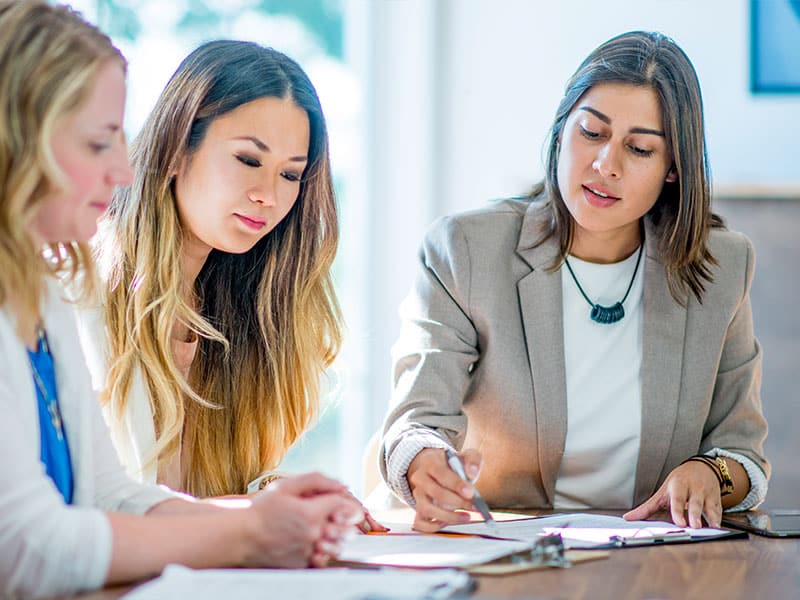 Our History
Urgent Care for Children was founded by a group of physicians who saw a need to provide a continuum of care for local pediatricians and offered an affordable alternative to the emergency room. As parents themselves, they understood that children's illnesses or injuries don't follow normal business hours. In 2017, UC4C opened its first clinic in Birmingham, Alabama with a mission to provide quality care with less waiting. Today, UC4C operates 17 clinics across the Southeast in addition to a telemedicine portal.
Our Mission
Urgent Care for Children is committed to supporting the wellbeing of our communities and will stay at the forefront of care innovation. We provide an unparalleled quality of care in a welcoming environment, patient focused conveniences and the best customer service in the Urgent Care industry 365 days a year.
Investor Relations Contacts:
Braxton Goodrich, Chairman
University of Alabama at Birmingham and
Alveolus Bio, Inc & ResBiotic Nutrition, Inc.
American Health Research Institute (AHRI)