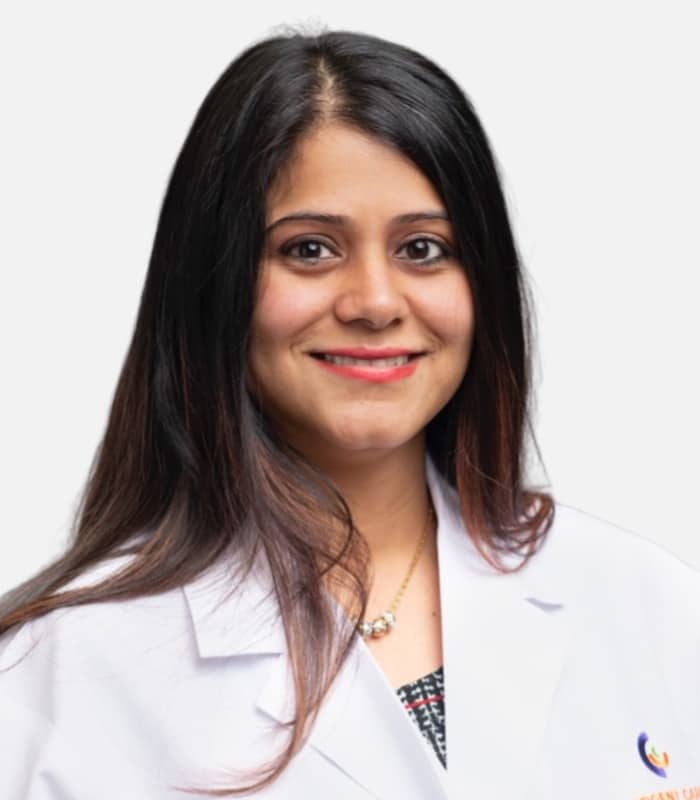 Dr. Arora has extensive experience in healthcare with a focus in pediatrics. After teaching Pediatrics at The University of Texas Southwestern Medical Center, University of Alabama and Children's of Alabama for over five years, she transitioned fully into the Urgent Care space.
In 2017, Dr. Arora, along with a group of physicians, saw a need to provide a continuum of care for local pediatricians and offer an affordable alternative to the emergency room. As parents themselves, they understood that children's illnesses or injuries don't follow normal business hours. In 2017, UC4C opened its first clinic in Birmingham, Alabama with a mission to provide quality care with less waiting.
Dr. Arora has served not only as a founder but as the organization's Chief Medical Officer. She brings extensive knowledge, a passion for continued education and a drive for innovation.