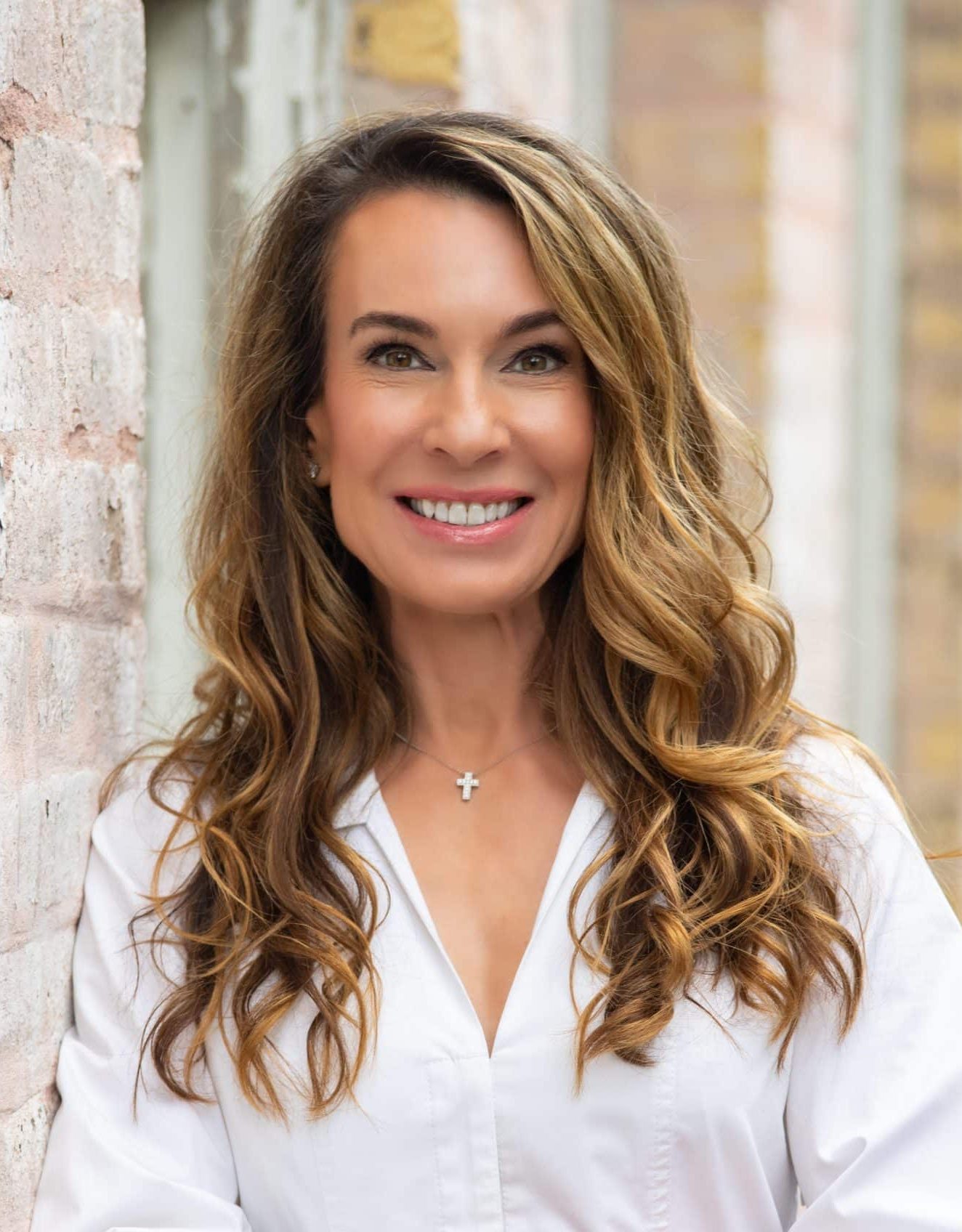 Education:
New Mexico State University, BS in biochemistry Tulane University School of Medicine
Residency:
Tulane University School of Medicine
Board certification:
American Board of Internal Medicine
Why did you choose to practice pediatrics?
I enjoy working with children and it is very rewarding to help a sick child feel better.
What is most rewarding about your work?
Bringing comfort and relief to both sick children and worried parents.
If you are a parent, how does that impact and/or help in the way you provide care and work with your patients and their families?
As a parent of three now grown children, I can very much relate to the worry and lack of sleep a parent experiences when their child is sick or not feeling well.
When working with your patients and their families, what is your approach?
First, I try to connect with the child in a way that allows them to feel safe and to know that they are going to be cared for. Second, I must also connect with the parent and convey to them that their child is in good hands and that I can relate to their worry and concern for their sick child.
How do you stay healthy and happy?
I prioritize sleep, eating a healthy diet, and getting adequate exercise. Also, time spent outdoors in nature is vital for me. I like to workout, take yoga classes, cycle, and spend time with my family and friends at the beach.