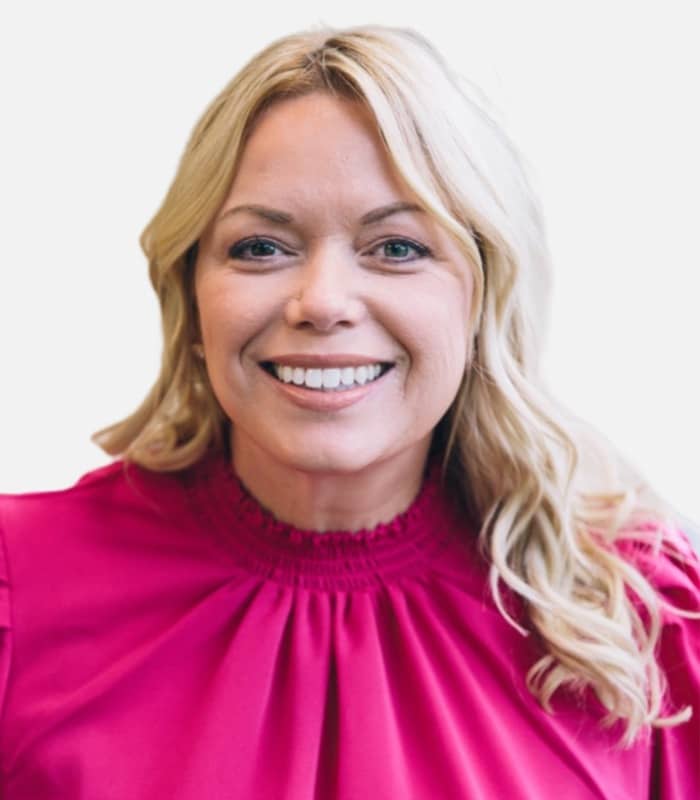 Accomplished healthcare executive, with over 25 years of experience in strategic planning and growth, medical practice and clinical research development and expansion and driving best of class experiences for customers, patients, employees and referral partners.
Seasoned expert known for driving business results, helping organizations seize opportunities and inspiring cross functional teams to innovate, dream big and do great work.
Passionate about keeping up with the trends in business operations, healthcare, practice management and development and clinical research. Respected national industry speaker on these topics.
Strong commitment to community and industry, serving on a variety of boards and committees with the goal of improving the overall wellbeing of the communities and people served and adding value to the organizations I work with.