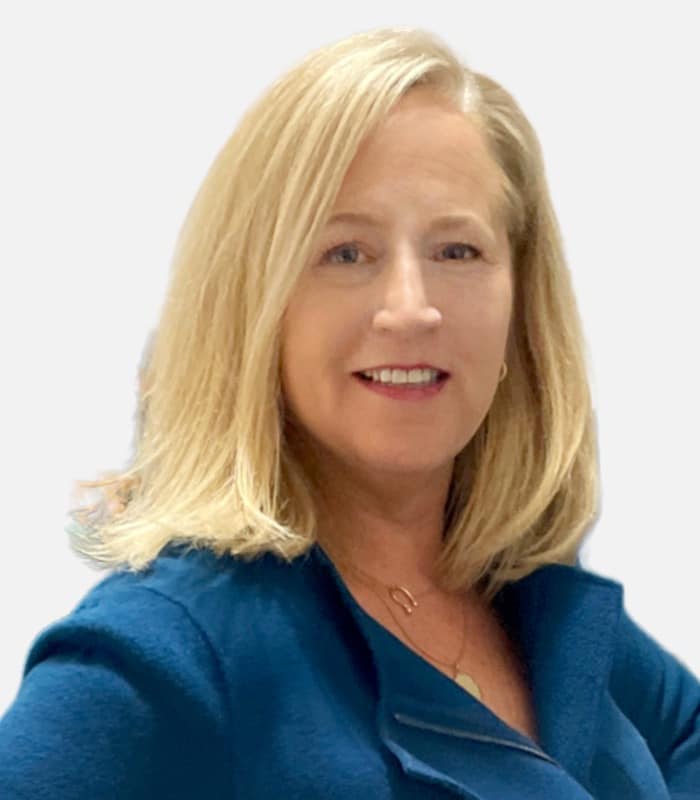 Kirstan brings over 25 years of executive-level brand and marketing experience with particular expertise in pioneering high touch customer and donor experiences, brand development, marketing strategies and specialized communication and engagement programs.
Kirstan brings a strong portfolio of successes orchestrating startup, growth and optimization of unique profit centers and service lines. Her experience in all areas of marketing, planning and management include business strategy development, budget formulation, allocation and execution, project management, integrated marketing planning, creative development, phased deployment and results analysis.
Kirstan has an aptitude for optimizing performance and motivating colleagues by creating a culture of trust, transparency, inclusion, innovation and accountability to exceed organizational goals.
She joined UC4C following twelve years serving as the Chief Marketing Officer & Foundation President for Ascension Saint Agnes.