CARE DESIGNED FOR REAL LIFE
All of our locations are designed with you in mind. We know what it's like as a parent to miss an entire day of work running your child to the doctor's, pharmacy, lab and more. When your child is sick, you want convenience—and we've got you covered! Urgent Care for Children is designed to fit your schedule and your needs.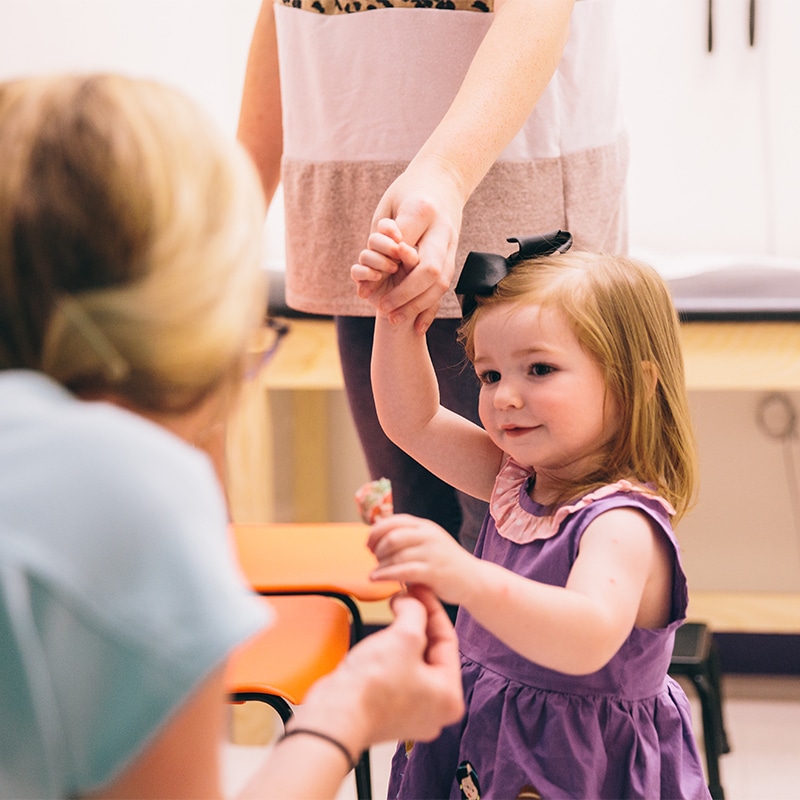 Urgent Care For Children Is One of the Southeast's Highest Patient-Rated Urgent Care
One of the Southeast's highest patient rated urgent cares.
1st to offer pediatric telehealth in Alabama.
We partner with your pediatrician to ensure seamless care. Without request, we send them a one-page summary from your child's visit.
The only physician-founded pediatric urgent care in the Southeast.
The nation's first sensory inclusive pediatric urgent care, offering sensory bags and a convenient mobile sensory unit.
All of our providers are pediatric experts. Not all urgent cares can say that.