A quality alternative to the emergency room
Your partnership is important to us! As the only physician-founded and operated pediatric urgent care in the Southeast, serving as seamless healthcare partners to our patients' primary pediatrician will always be our priority. As one of the Southeast's highest patient-rated urgent care providers, we bring the highest level of quality care to each patient we are privileged to serve.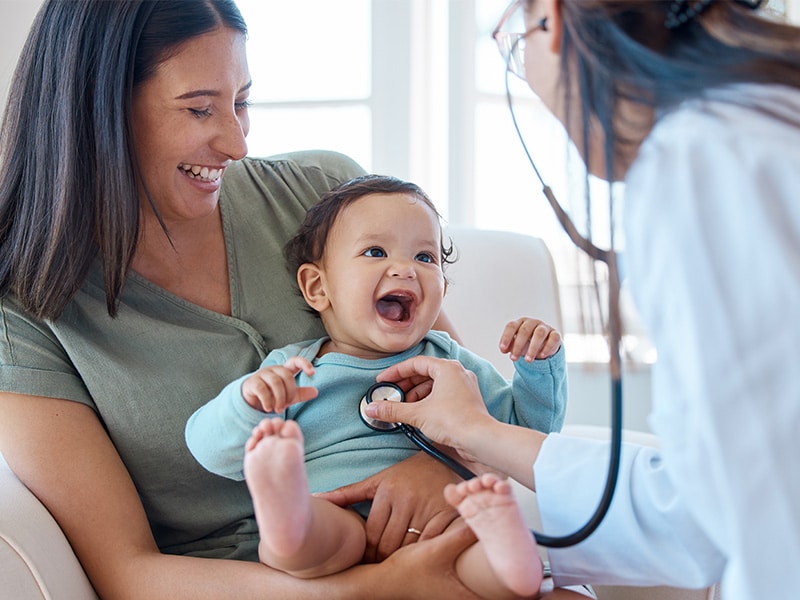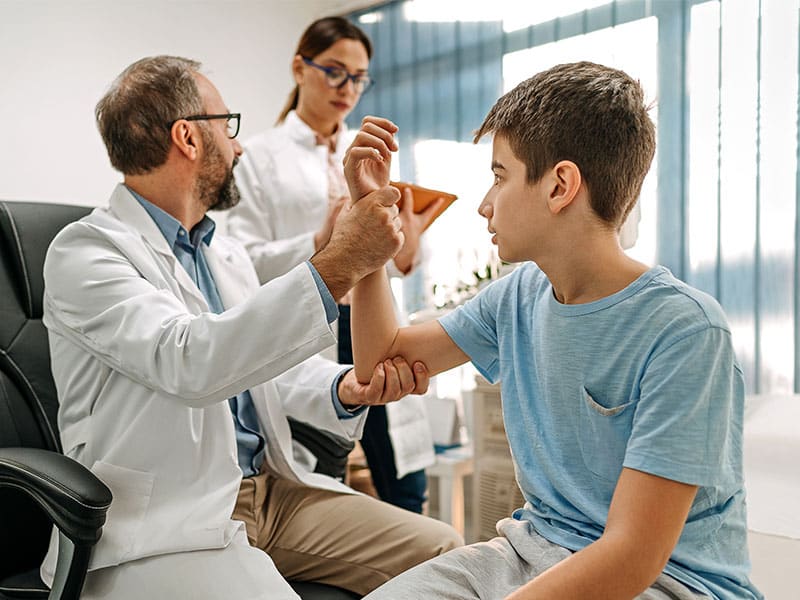 Our History
Urgent Care for Children was founded in 2017 by a group of physicians who saw a need to provide a continuum of care for local pediatricians and offered an affordable alternative to the emergency room. Our business is built on building strong partnerships with local pediatricians. We follow the American Academy of Pediatrics Medical Home Model and aim to bridge the gap when patients are unable to see their pediatrician. We do not offer well visits or routine immunizations or make referrals to specialists as we believe that should happen with the patient's primary pediatrician.
A Message From Our Doctors
"In today's 24/7 healthcare environment, pediatricians need community partners who can provide the continuity of care that is so critical to patients' ongoing health. Our clinics were designed to be resources to pediatric practices, providing high-quality, convenient, and accessible care as well as an affordable alternative to the emergency room."
– Dr. Allury Arora Lal, Founder and CEO
Insurance Information
We accept most insurances, including Medicaid, and are prepared to support your patients with tele-language services if needed. In addition, we are very proud to be the first pediatric urgent care to offer sensory inclusive facilities. To speak to a team member, please call the clinic nearest you.