Visit Urgent Care Today
When your child is sick or injured after hours or on the weekends, it can be difficult to determine the treatment or care that they need.
Urgent care is intended for medical conditions that are not considered emergencies, but still require care within 24 hours or less. For non-life-threatening conditions, urgent care is often a more affordable and convenient option than visiting the emergency room.
If your child is experiencing an illness or injury that is causing concern or discomfort, visit your local Urgent Care for Children for a prompt diagnosis & treatment to help your child feel better in no time.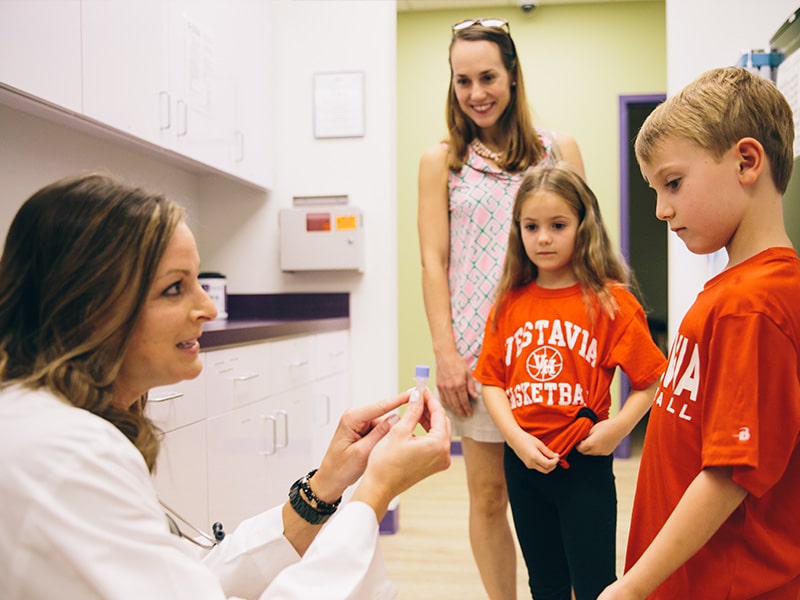 For Medical Emergencies Call 911
In the event of a medical emergency, Urgent Care for Children recommends calling 911 or visiting your local emergency room. We are not able to treat acute traumas, medical emergencies or life-threatening illnesses.