on-site pharmacy at every location
When your child is sick, you have enough to worry about!
CareOne Pharmacy offers affordable prescriptions right here in house. No waiting or making additional stops. We've got you covered.
Top 4 Ways CareOne Pharmacy Plays An Important Role In Your Child's Healing and Wellness
CONVENIENCE. Getting your prescriptions filled in house eliminates any additional stops, getting you and your child home faster.
NO WAITING. Calling in a prescription to a local pharmacy means you will have to wait until that prescription is filled, sometimes taking until the next day.
SPEED. When your child is sick, the sooner they can begin their medications the better. By leaving with their prescriptions in hand they can start treatment immediately and get better faster.
COST. We are committed to providing competitive pricing on all of our prescriptions. It's important to us and we continually strive to offer the best value to our families.
Note: Currently our pharmacy does not accept Medicaid, but patients still have access and would pay the out-of-pocket expense for all prescriptions.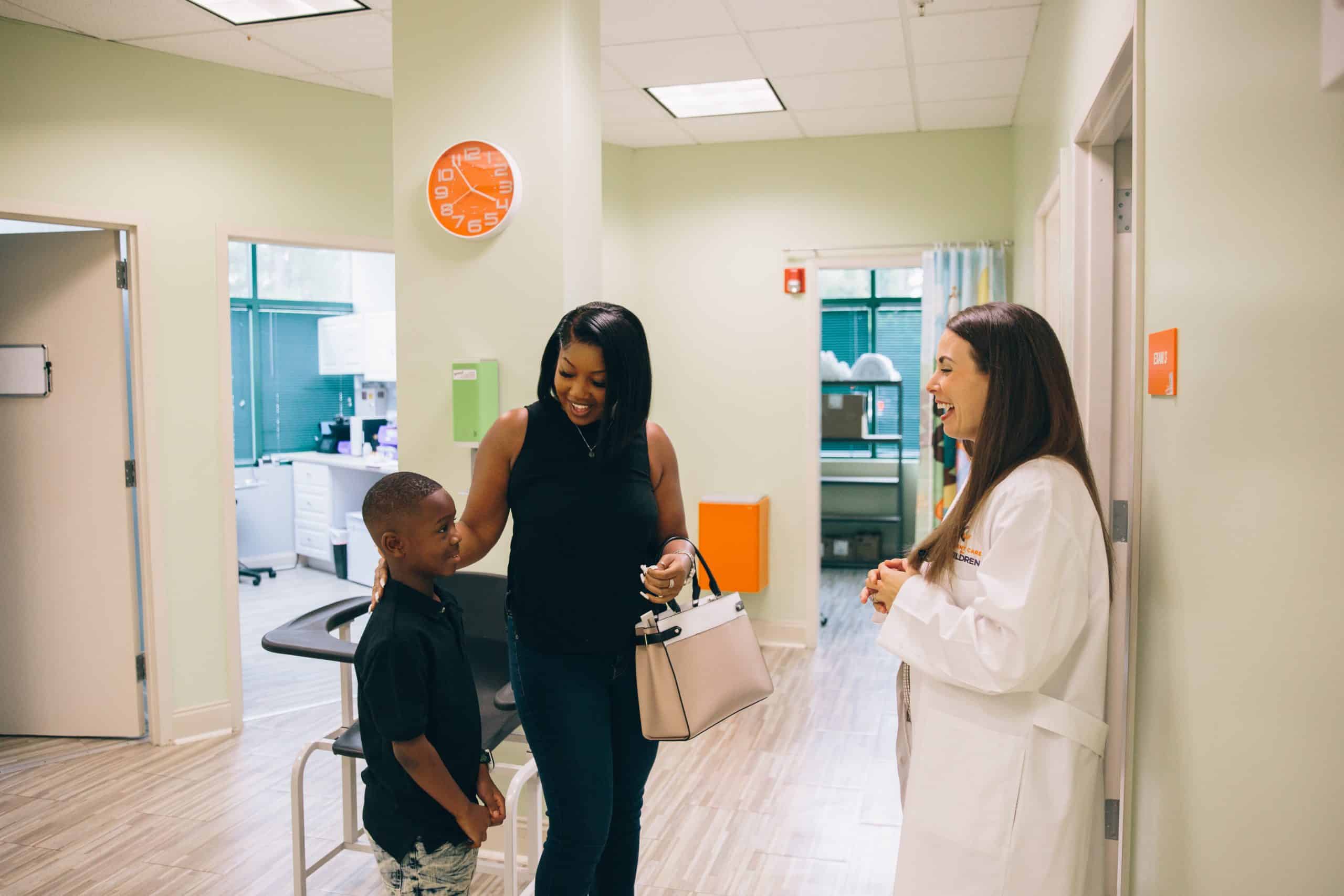 For Medical Emergencies Call 911
In the event of a medical emergency, Urgent Care for Children recommends calling 911 or visiting your local emergency room. We are not able to treat acute traumas, medical emergencies or life-threatening illnesses.