Affordable & Accessible Pediatric Care
We're not here to replace your child's pediatrician – we are here to offer immediate care when you need us! When your child is sick, you don't want to spend hours in a waiting room. You want quick answers, and you need help fast. At Urgent Care for Children, we understand this reality. We constantly strive to serve every patient with compassionate, quality care that is affordable and accessible.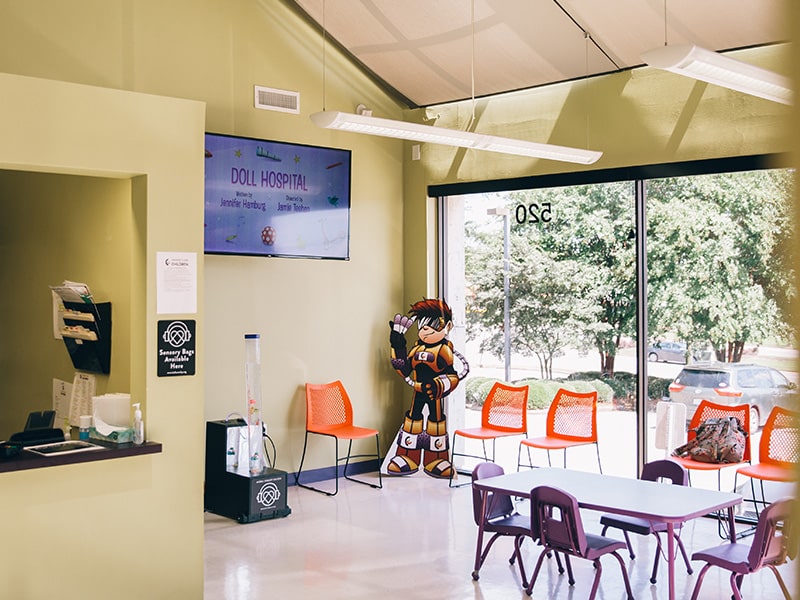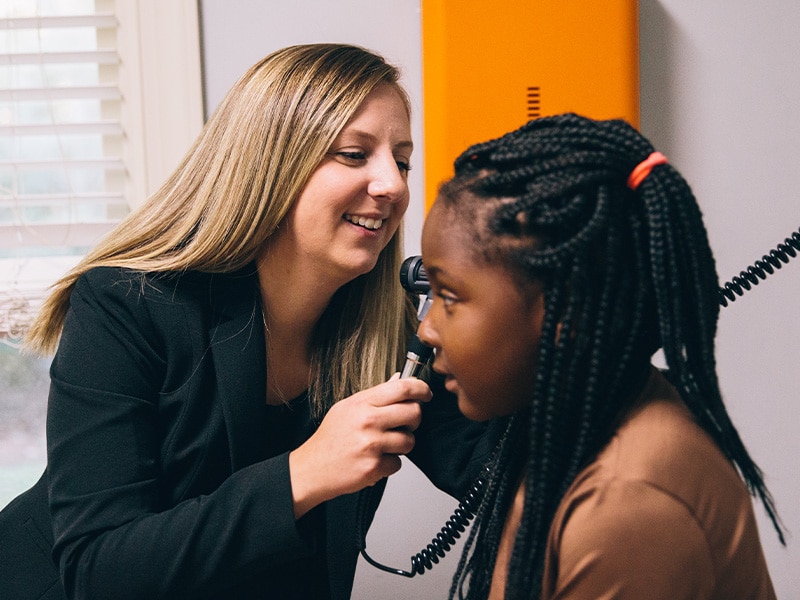 Pediatric Experts Providing Urgent Care Across Alabama
Urgent Care for Children is a physician-owned pediatric urgent care provider with clinics across Alabama. Our licensed, on-site pediatricians and pediatric nurse practitioners offer acute diagnostics and care for children with non-life-threatening needs during the day, after-hours and on weekends.
A Message From Our Doctors
"As parents ourselves, we understand the priority of your child's health and safety. We're committed to providing that care for you after-hours, on weekends, and on holidays. Because we care!"
– Dr. Allury Arora Lal, Founder and Chief Medical Officer
Our Story
Urgent Care for Children was founded by a group of physicians who saw a need to provide a continuum of care for local pediatricians and offered an affordable alternative to the emergency room. As parents themselves, they understood that children's illnesses or injuries don't follow normal business hours. In 2017, UC4C opened its first clinic in Birmingham, Alabama with a mission to provide quality care with less waiting. Today, UC4C operates 8 clinics across Alabama in addition to a telemedicine portal that brings our clinic to you.