A Message From Our Physicians
"Each child is unique and each stage of development is different so I have learned to meet people where they are at with as much understanding as I can. When working with patients and families, I take time to answer questions and offer lots of encouragement."
– Dr. Thompson, Urgent Care for Children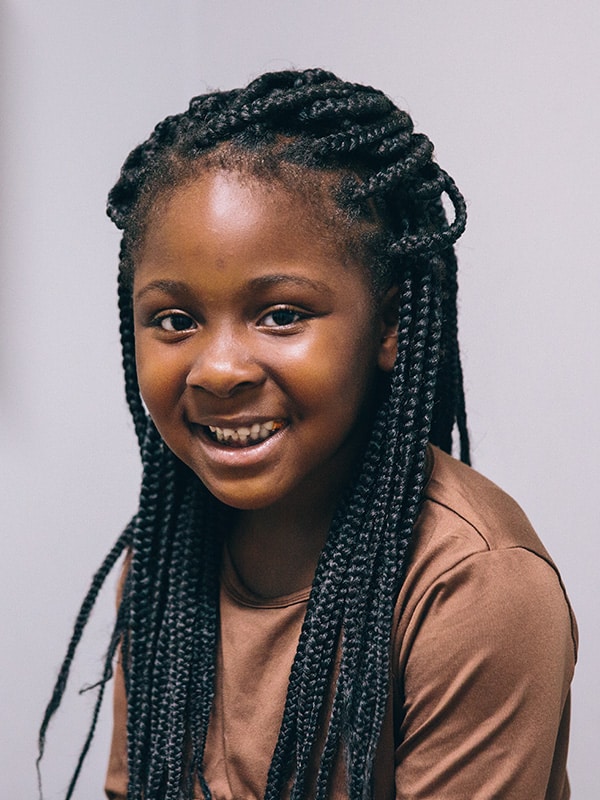 Your one stop shop for Urgent Care
When your child is sick the last thing you want to do is run around town for different services and needs. We have everything you need under one roof.
In a continued effort to offer the highest possible patient care, Urgent Care for Children is equipped with on-site laboratory services. These diagnostic services are meant to help us better serve your needs as we seek to offer care that is both appropriate and effective.
Current laboratory services include:
STI testing (females only) at select clinics
Urgent Care for Children offers x-ray service with final x-ray reads from board-certified radiologists. We are able to treat sprains and strains, and can provide casting for minor fractures.
To save you a trip to your local pharmacy, Urgent Care for Children has an in-house pharmacy offering many common pediatric prescriptions.
Urgent Care for Children is proud to be the nation's first sensory inclusive pediatric urgent care facility. All Urgent Care for Children clinics have sensory accommodations for patients who respond well to a quieter, more secure environment including sensory bags and a mobile sensory unit. Urgent Care for Children's team of pediatricians, nurse practitioners and medical professionals have been trained to respond to pediatric patients with sensory needs and adapt their approach to treatment accordingly.
Language translation services
Severe injuries and illnesses can occur and it is important to know when to call 911 in the event that emergency strikes. Scenarios warranting contact of first responders include but are not limited to:
Heart attack or stroke symptoms
Serious injury from an accident
Overdose on medication or drugs
Choking or object in the throat
Too much consumption of alcohol