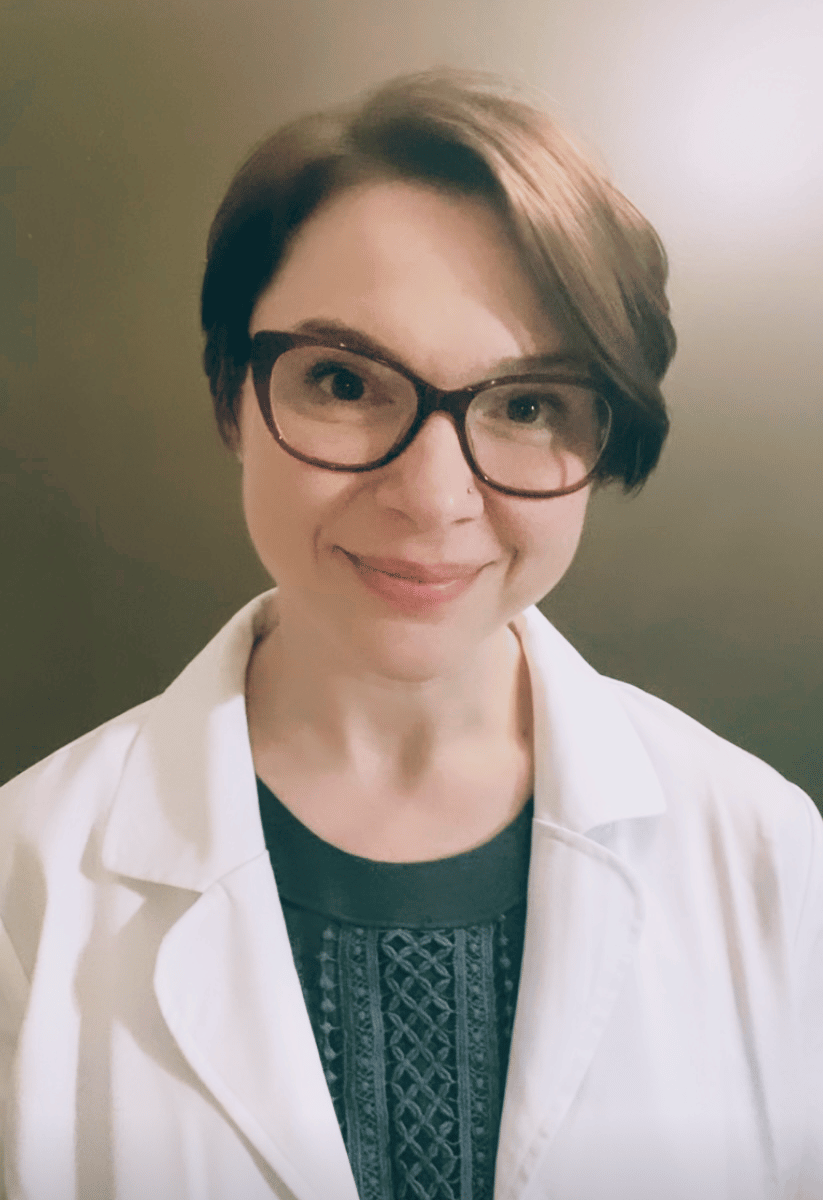 Education
ASN and BSN in Nursing, MSN in Nursing Informatics, Post Master's Certificate Family Nurse Practitioner
Board certification
American Association of Nurse Practitioners
Why did you choose to practice pediatrics?
I love kids, I have 7 of my own and we have been foster parents for about 7 years to medically fragile children. 
What is most rewarding about your work?
Being able to help children and families when they are stressed and upset, offering a calming presence ,and being able to educate children and caregivers, and care for them in a way that makes them feel heard and understood.  
How does being a parent help in the way you provide care and work with your patients and their families?
I have three medically fragile children, as well as my "normally developed" children. I have seen first hand how difficult it can be to navigate healthcare with children and spent many days and nights in the hospital ER with my kids. I think this helps me to not only understand how to care for children but also how to best communicate with parents and caregivers. 
When working with your patients and their families, what is your approach?
I take the time to really listen, create a non-judgmental space so parents open up to me, spend time educating parents, etc.  Most people are doing the best they can with what they have. I love to educate families about holistic ways to stay healthy and prevent disease. I try to err on the side of holistic care whenever possible. 
How do you stay healthy and happy?
I am always striving to be a role model for my kids in my physical and mental health practices. I practice and teach yoga, and I spend a lot of time outside caring for the animals on my farm.