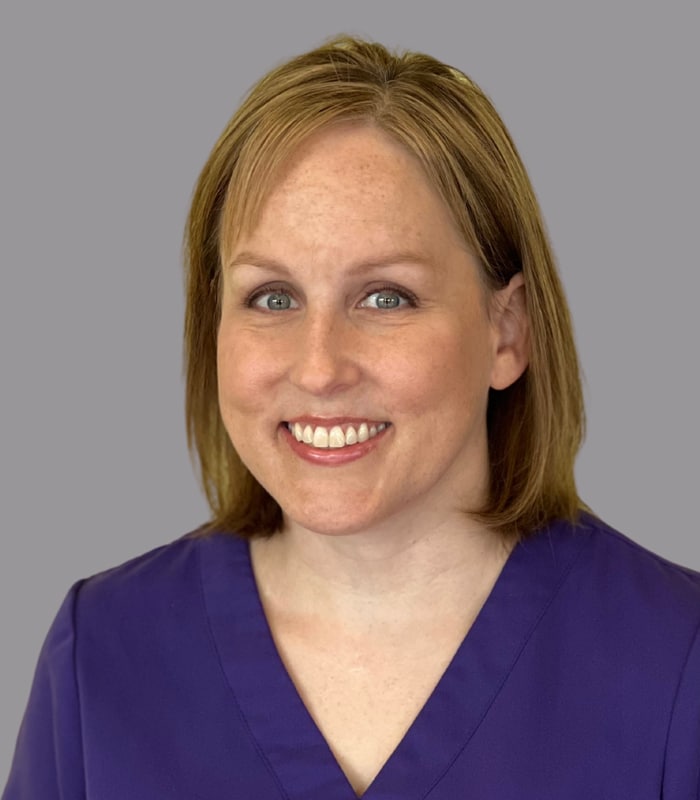 Education
LSU Health New Orleans School of Medicine Residency: University of Alabama at Birmingham Pediatrics
Board certification
American Board of Pediatrics
Why did you choose to practice pediatrics?
I love interacting with children every day. The disease processes in children tend to be milder and relatively easy to treat. Even children with more serious conditions often make a complete recovery.
What is most rewarding about your work?
The patients! Even on the toughest days the kids make me smile and laugh.
When working with your patients and their families, what is your approach?
I try to listen to all of the patient's or parent's concerns and make sure that I address them all. I find that reassurance can go a long way in comforting parents. I also try to make the visit enjoyable for the child and provide the parents with practical tips to help their child feel better, even when there is no medicine to treat the condition.
How do you stay healthy and happy?
I enjoy spending time with my family and friends, playing with my dogs, reading and traveling (especially to the beach).