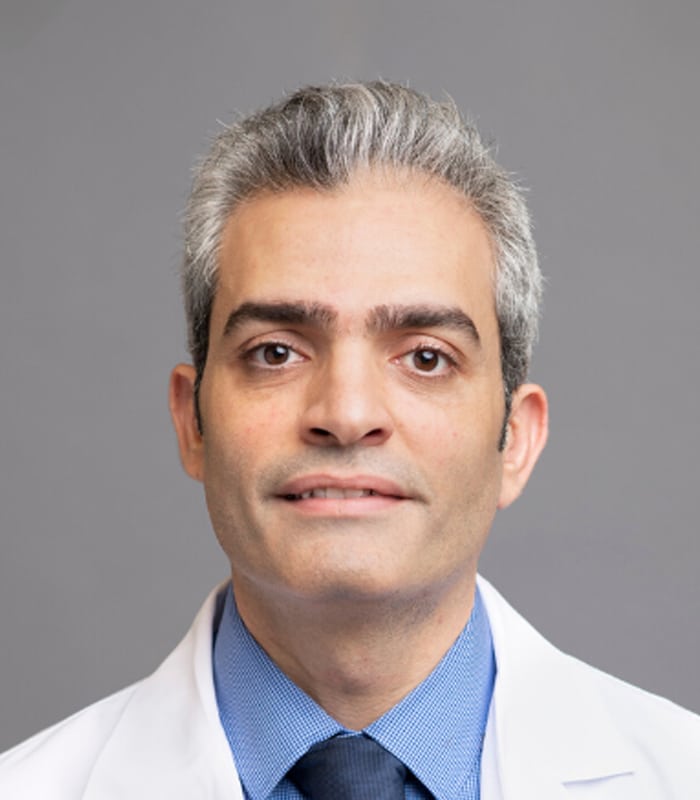 Education:
American University of Beirut, Lebanon.
Residency:
Miami Children's Hospital, Florida
Board certification:
ABP
Other languages spoken:
Arabic, Spanish
Why did you choose to practice pediatrics?
Interaction with children and building a solid future for them and our community.
What is most rewarding about your work?
Seeing the gratification on the faces of kids and their families after their visit with me and Urgent Care for Children.
How does being a parent help in the way you provide care and work with your patients and their families?
I am the parent of two and that adds a very hands on experience on dealing with kids and their challenges which helps in understanding struggles families can face.
When working with your patients and their families, what is your approach?
I like to listen to the parents' concerns and read their body language and also observe the child and then tailor my questions, exam and treatment plan per that.
How do you stay healthy and happy?
Eat healthy, keep moving and serving the community I am in.