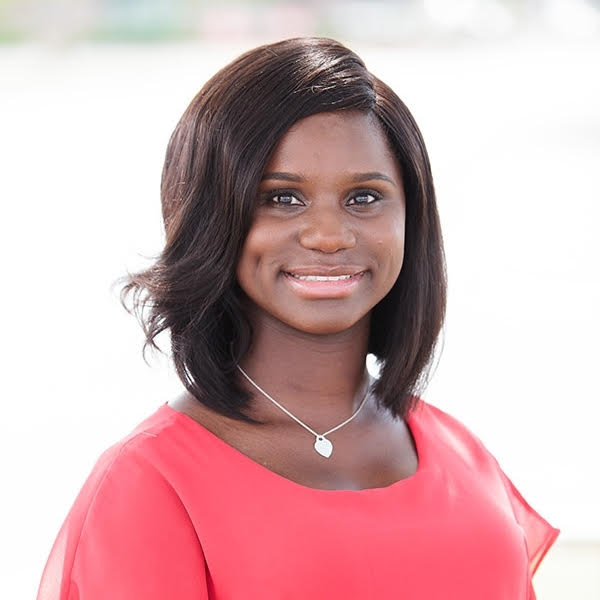 Education
Doctor of Nursing Practice
Residency
University of South Alabama
Board certification
Pediatric Nursing Certification Board
Why did you choose to practice pediatrics?
I chose to work in Pediatrics because I absolutely adore kids! I love to make the children and their families feel special. Children are so innocent and I love to contribute to their well being. The pediatric setting is so fun because at the end of the visits you get one more opportunity to put a bright smile on their faces simply by giving them a lollipop and a sticker! I find so much satisfaction in life by being a part of a child's health journey.
What is most rewarding about your work?
I love interacting with first time parents because they are usually the most anxious of all parents. I love being able to educate them and ease their concerns and fears.
How does being a parent help in the way you provide care and work with your patients and their families?
Having 2 kids of my own definitely makes me more compassionate towards the needs of both the children and the parents. I often provide care with the thought in mind of how I would want me and my children to be treated.
When working with your patients and their families, what is your approach?
I love to take the time to really listen to the parents and their concerns. I like to get an idea of what is their primary concern and to make sure that I address that concern prior to the end of the visit.
How do you stay healthy and happy?
I stay healthy and happy by eating healthy, drinking water, exercising, spending time with my family, and most importantly my faith.