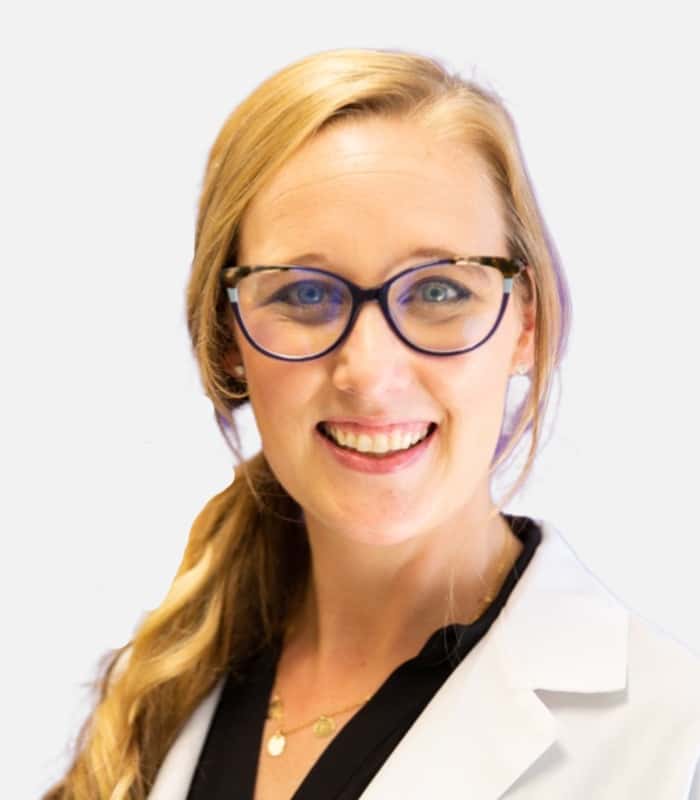 Education
Molecular Microbiology, BS from Auburn University
Bachelors of Science in Nursing: Medical University of South Carolina
Doctorate of Nursing Practice: Medical University of South Carolina
Board certification
Pediatric Nursing Certification (PNCB)
Why did you choose to practice pediatrics?
To have the opportunity to truly impact a child's life and make a difference is so fulfilling. I think I'm a little kid inside so I get to embrace that side while working!
What is most rewarding about your work?
Making the children feel better and being able to provide assurance and guidance for families.
If you are a parent, how does that impact and/or help in the way you provide care and work with your patient and their families?
Becoming a mom has truly opened my eyes and made me a better provider. Being able to relate to the families on common ground instantly connects you and helps build that trust. You go from being just a provider in a clinic to a mom who cares.
When working with your patients and their families, what is your approach? Getting on their level and interacting with the child to make them comfortable. Letting the family know I am all ears and they have my undivided attention.
How do you stay healthy and happy?
Playing with my three kids (George-5, Charlie-2, and Poppy-5 months) Keeps me pretty young!