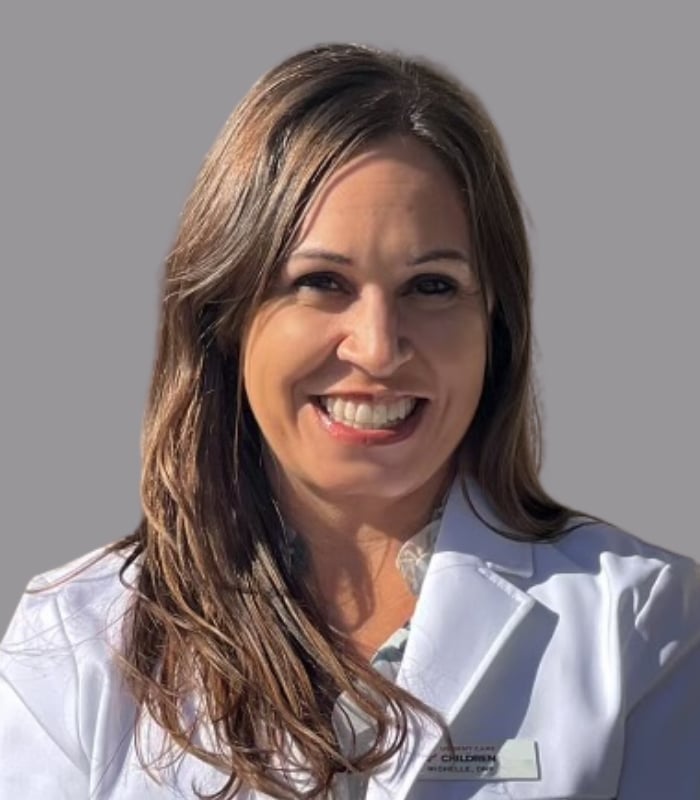 Education
2020: Doctor of Nursing Practice with a Pediatric Nurse Practitioner- Acute Care
University of South Alabama
2018: Master of Science in Nursing with a Pediatric Nurse Practitioner- Acute Care
University of South Alabama
2003: Bachelor of Science in Nursing
Louisiana State University
Residency
DNP Project: Implementing a Pediatric Asthma Scoring Tool and Clinical Pathway to Improve Asthma Management in the Emergency Department
Board certification
Acute Care Certified Pediatric Nurse Practitioner (Pediatric Nursing Certification Board)
Why did you choose to practice pediatrics?
The only reason I went into nursing was to take care of pediatric patients and I am proud to say that I have been doing just that for over 20 years. I love what I do!
What is most rewarding about your work?
You have to be clever, down-to-earth, and engaging when working in a pediatric urgent care clinic to earn the trust of your patients and their family members. Earning that trust and having them feel comfortable with me is definitely the most rewarding part of my job.
How does being a parent impact and/or help in the way you provide care and work with your patients and their families?
Being a parent has taught me that every child is unique in his/her own way and it is my job to embrace those qualities. Parenting has also taught me to take the time and really listen.
When working with your patients and their families, what is your approach?
I try to provide individualized care by creating a nonjudgmental space for them to speak freely, especially for my adolescents and older teenagers.
How do you stay healthy and happy?
Jogging, riding bikes, fishing, gardening, and laying out by my pool. I also enjoy cooking, listening to live music, and spending time with my family and friends.