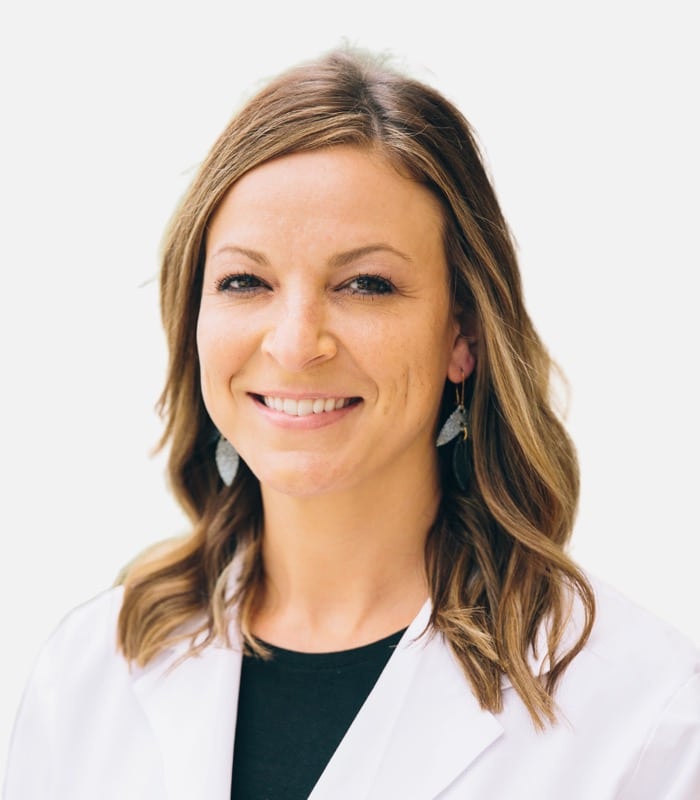 Education
BSN from University of Texas at Arlington in 2006.
Level 3 NICU nurse for 13 years before practicing as a PNP.
MSN from University of Alabama at Birmingham in 2018
Board certification
Pediatric Nursing Certification Board
Why did you choose to practice pediatrics?
I love working with kids! They can be so funny and you never know what they are going to say. I love seeing their smiles and personalities come out, and knowing that I helped them feel better.
What is most rewarding about your work? If you are a parent, how does that impact and/or help in the way you provide care and work with your patient and their families?
As a parent, I know how difficult it can be when your kids are sick at night and on the weekends. I love being able to provide after-hours care to our community.
When working with your patients and their families, what is your approach?
I want to make the patient feel as comfortable as possible so I always try to sit eye-level with them, speak with a calm voice and let them touch the stethoscope and otoscope to see that its ok and not going to hurt them. If they have a stuffed toy or doll, I always "check them out" first to show the patient what I'm going to do.
How do you stay healthy and happy?
I love to read crime novels, travel, hike with my family and workout.