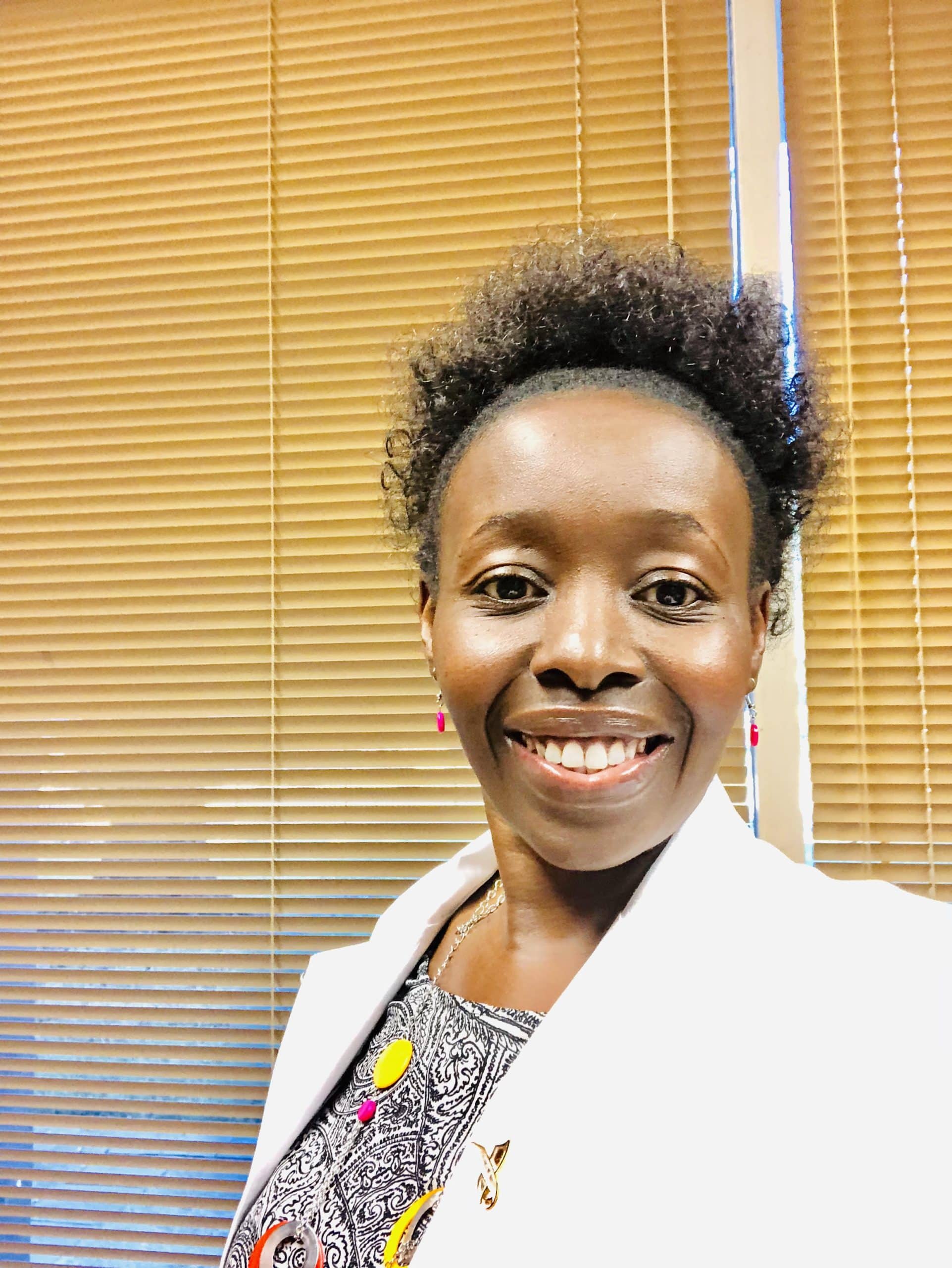 Education:
University of Tennessee Health Science Center, Memphis, TN for BSN and University of Memphis, TN for MSN
Residency:
Children's of Alabama
Board certification:
Family Nurse Practitioner
Why did you choose to practice pediatrics?
To promote health and reduce health risks that are preventable. Moreover, I love to empower parents and caregivers by educating them to be their children's best health advocates
What is most rewarding about your work?
When I nurse children back to health and bring comfort to them when they come for health care services. Just knowing they have recovered from their illness brings career satisfaction
How does being a parent help in the way you provide care and work with your patients and their families?
Being a mother of 3 has given me the compassion to care for other children as if I was caring for my own. I always ask myself what I would do if my own child was experiencing the same health crisis. Therefore, I provide care to them as if I was providing it to my children and I discuss the treatment plan with their family for shared decision-making.
When working with your patients and their families, what is your approach?
My first approach is to have an open-ended conversation and listen to the parents since they are their children's advocates and historians. This approach is beneficial in obtaining a good health history and gives parents an opportunity to participate in shared decision-making
How do you stay healthy and happy?
I train and run marathons that benefit charities.