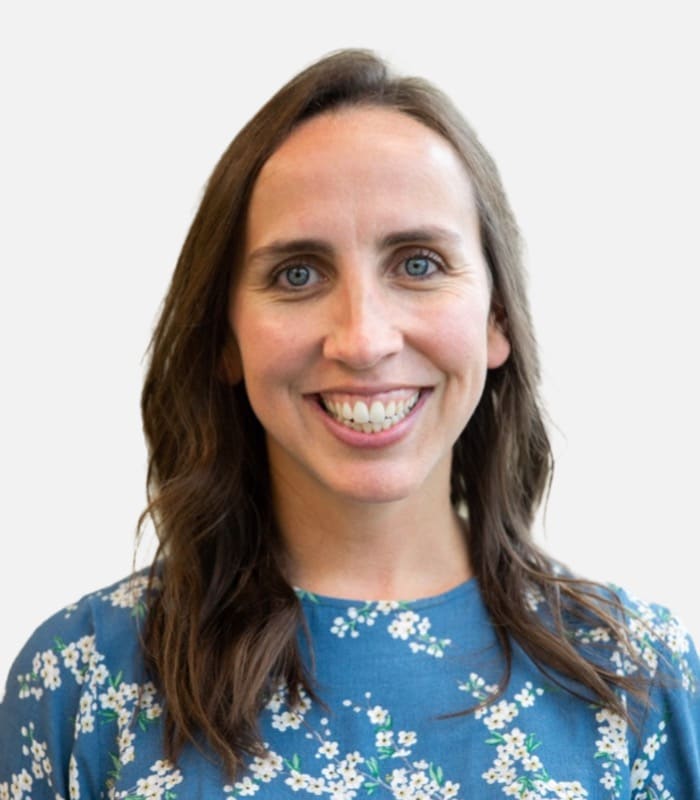 Education:
Auburn University BSN
University of Alabama at Birmingham MSN- Pediatric NP
Board Certifications:
Pediatric Nursing Certification Board (PNCB)

Why did you choose to practice pediatrics?
I love being around kids and being able to offer care and give solutions to better health.
What is most rewarding about your work?
When I am able to connect with the pediatric patient and their parent and offer treatment guidance in hours a lot of other pediatric offices are closed.
If you are a parent, how does that impact and/or help in the way you provide care and work with your patient and their families?
Being a mom is hard on a good day, add a sick child who can't tell you what hurts or what is wrong that can lead to being overwhelmed very quickly. I do my best to relate to parents and offer a thorough health exam and answer as many questions I can during their visit. I also listen to the parent because they know their children the best and their assessment and perception is so important in helping me find a solution and provide quality care.
When working with your patients and their families, what is your approach?
I get on the kid's level. First gaining their trust and friendship. If that means pretending to be spider man and throwing an imaginary spider web with my hand or singing "time for your check-up" by Doc McStuffins – I will do it. Kids want to feel good all the time and imaginary play is their language so if I can connect with them and gain their trust I can do a lot to take care of them and get a thorough exam completed.
How do you stay healthy and happy?
I love my church: Church of the Highlands attend services and small groups. I enjoy working out: yoga and dance classes are my favorites. My family time brings me so much happiness and joy. I recently became a
foster parent and being a mom has been a dream of mine for a very long time. Today having the opportunity to be a foster mom has given me the most joy, love and ultimate fulfillment.