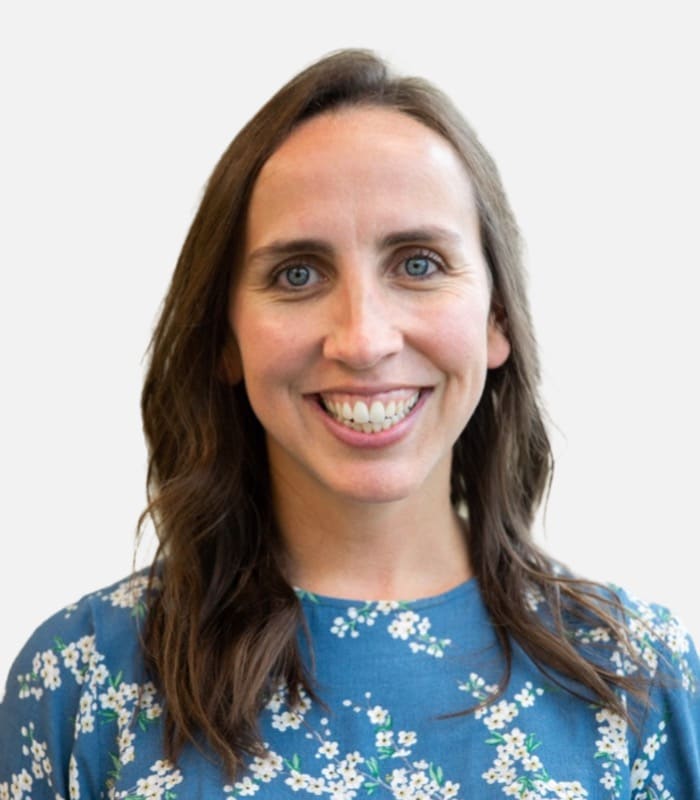 Education:
BSN at Auburn University
MSN at University of Alabama of Birmingham
Why did you choose to practice pediatrics?
I love being around children because they bring so much joy to my life. Kids don't want to be sick and even when they feel the worst they will light up when you mention your favorite Disney princess.
What is most rewarding about your work?
I love being a solution and helping a child feel better on a really hard day. I also love the staff I get to work with: they are my work family.
If you are a parent, how does that impact and/or help in the way you provide care and work with your patient and their families?
I am not a parent, but I am an aunt. I have seen my nieces and nephews with injuries and ear infection at the worst times and have had the opportunity to refer them to a good place and sometimes be their provider who gives them excellent care, at Urgent Care for Children.
When working with your patients and their families, what is your approach?
I always try to get on the child's level but also engage the parent and hear and listen to their concerns about their child.
How do you stay healthy and happy?
I love my church and attending services and small groups. I love going to the gym: yoga, weight class, and dance classes. I enjoy time with my family and friends traveling.