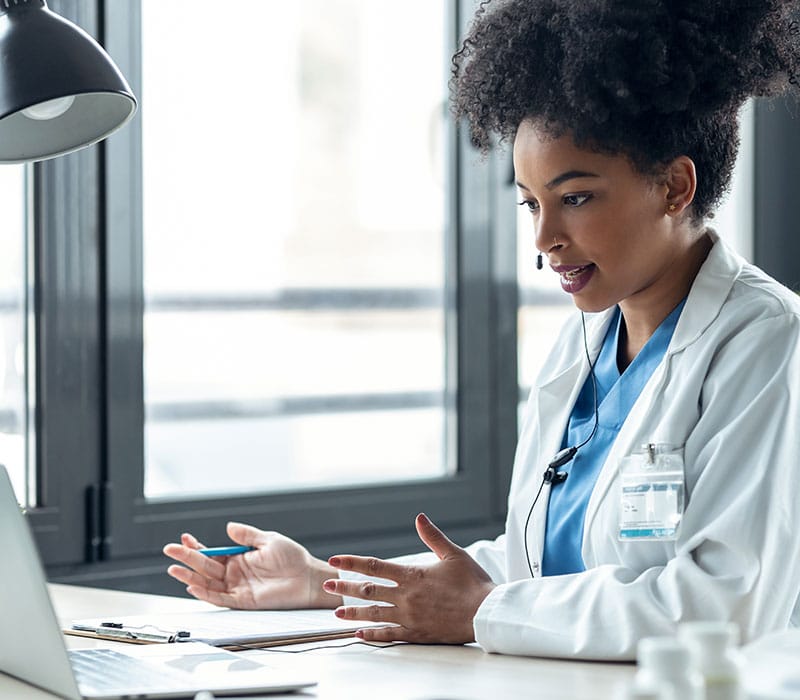 Schedule your telehealth visit today!
Directly connect with an Urgent Care for Children provider from the comfort of your home. We are proud to offer telehealth in Alabama, Tennessee and Louisiana.  Urgent Care for Children understands that children's illnesses or injuries don't follow normal business hours. That's why we accept walk-ins, you can save your spot in line or use our telehealth service.  Click on the button below to see available hours.  Our pediatric trained experts provide you with a unique level of experience and care, every time.
What is telehealth you may ask?
Telehealth is the remote diagnosis and treatment of patients through the means of digital technology. Through the power of technology, access quality and convenient care for your child from afar and be seen by one of our trusted, licensed, pediatric providers. Telehealth allows for your child to be seen by one of our UC4C providers at a time and place that works best for you.
At Urgent Care for Children, we know that families are busier than ever, and their schedules do not always allow for a visit to one of our seventeen clinics. Now, you can access the same quality care as if you were in our clinic, straight from your computer, iPhone, or Android device! This innovative service allows us to provide care for your child without you having to leave your home.
Conditions That Require An In Person Visit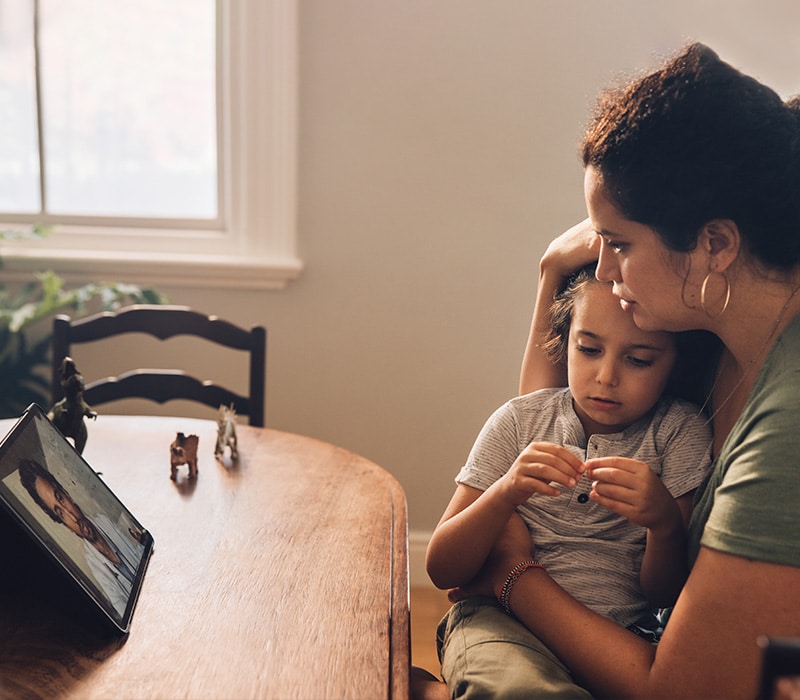 Telehealth provides you with:
A virtual platform to connect with one of our pediatric providers after-hours from anywhere within the states of Alabama, Tennessee and Louisiana
A progress note sent to your primary pediatric provider following your visit
Medical treatment for children from newborn up to the age of 21