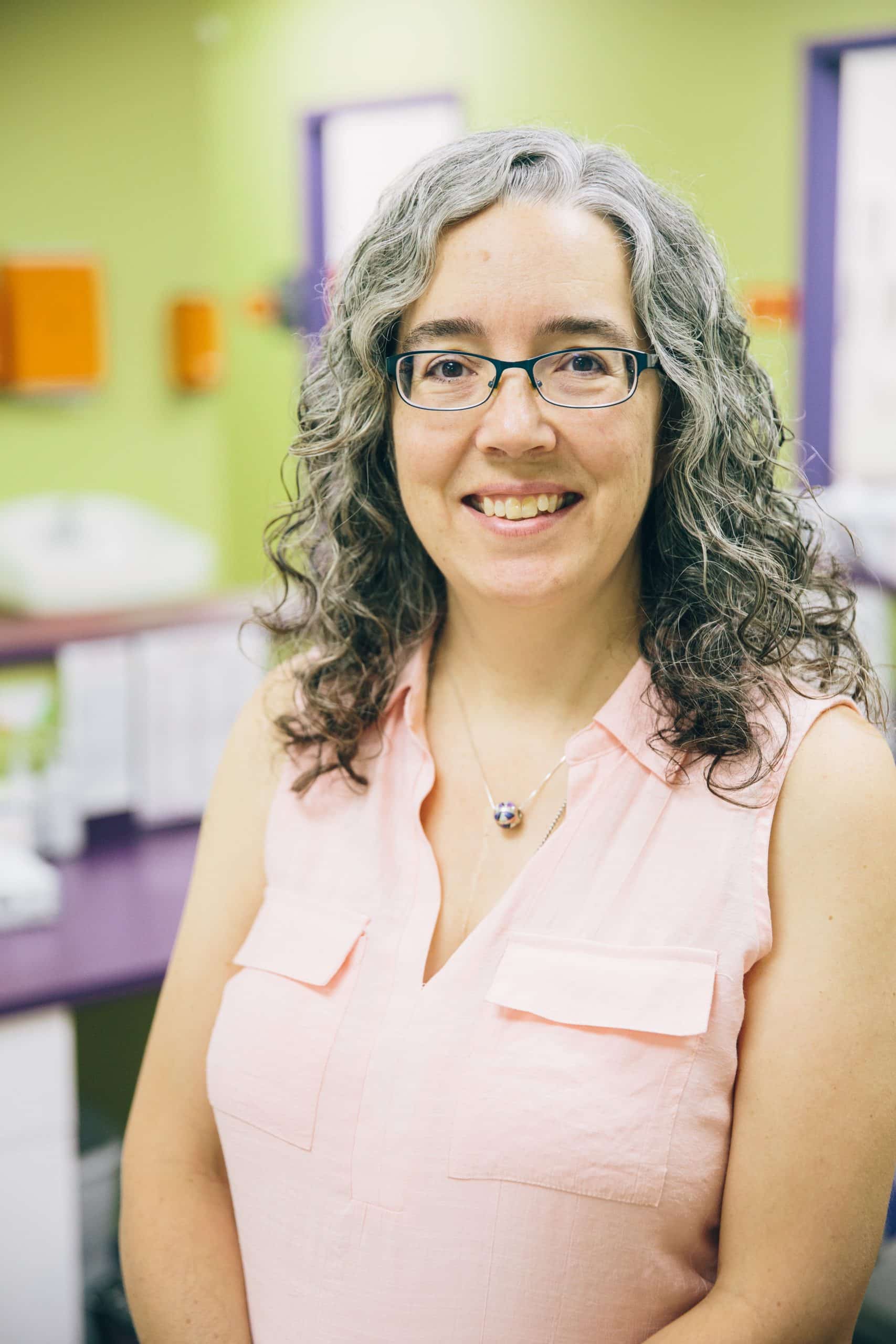 Education:
MD degree from Oregon Health & Science University School of Medicine
Residency:
University of Arizona Pediatrics Residency Program
Board certification:
American Board of Pediatrics Certified
Other languages spoken:
Spanish
Why did you choose to practice pediatrics?
I have always loved kids, and am a child at heart myself. My experience as a pediatric patient in the medical system also contributed to my choice.
What is most rewarding about your work?
Being able to simultaneously reassure parents and accurately diagnose children's illnesses.
If you are a parent, how does that impact and/or help in the way you provide care and work with your patients and their families?
I think that it adds an aspect of compassion and relatability to be able to say "this is how we do it at my house."
When working with your patients and their families, what is your approach?
I like to spend time educating, and hopefully empowering parents regarding their children's illnesses and how to manage them. I try to make sure I've addressed the parent's chief concern when they're here for a visit.
How do you stay healthy and happy?
I like to spend time with my family, whether it's gardening, art projects, kayaking or taking care of our animals.