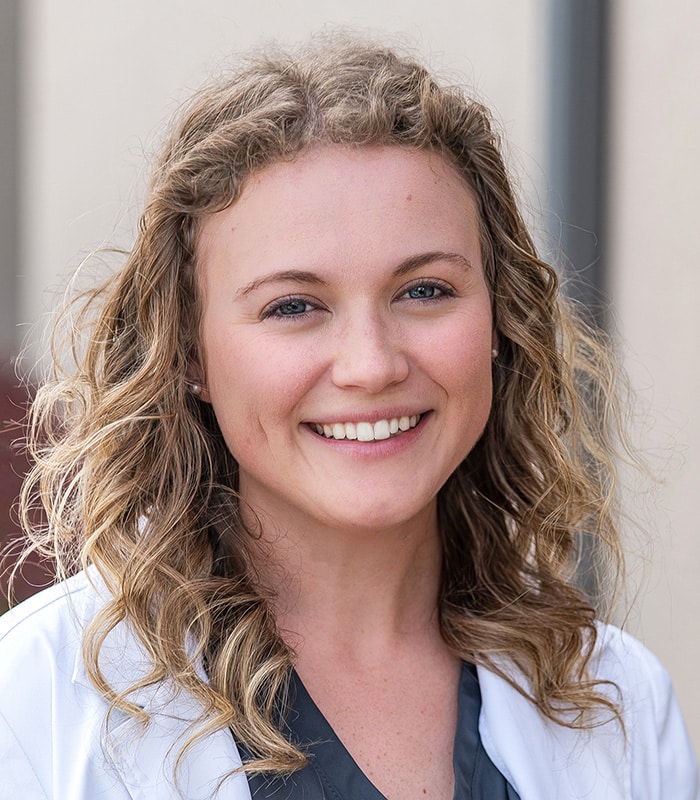 Education:
BSN from the University of Alabama. MSN from University of Alabama at Birmingham.
Residency:
I worked for 5 years in Huntsville Hospital's Neonatal ICU as an RN before returning to school for my MSN. I have since worked for the past 2 years in a pediatric primary care office and a mobile medical unit providing health screenings in the school system in Panama City Beach, FL.
Board certification:
AANPBC-FNP
Why did you choose to practice pediatrics?
I really enjoy educating parents and families on their children's health. I love interacting with kids of all ages. It is really fun to get to watch your patients grow up and go through different stages of life.
What is most rewarding about your work?
I love problem solving and tailoring care to each patient to find something that works for them and their families.
If you are a parent, how does that impact and/or help in the way you provide care and work with your patients and their families?
I have a 15 month old son which has allowed me to be even more compassionate towards other parents. I now understand the anxiety and fear that comes along with having a sick child. I also now understand the difficulties that come along with some of the symptom management health care providers recommend…it is no easy task to suction a baby's nose!
When working with your patients and their families, what is your approach? 
I love to take my time and really get to the bottom of a child's illness or recurrent symptoms. The patient and family will tell you exactly what the problem is if you take the time to listen. I also understand that parents know their children better than I do and they have invaluable insight to what their children need.
How do you stay healthy and happy?
I love to get outside and play with my son, husband, and our 2 dogs. I'm really passionate about good nutrition and healthy food choices. I thoroughly believe that food is medicine and your overall health starts with what you consume.