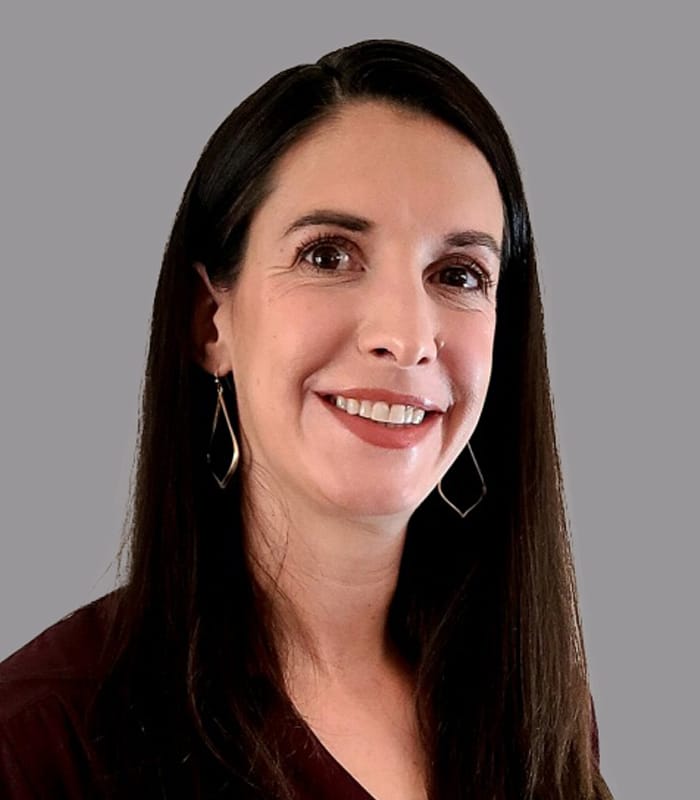 Education:
UAB School of Medicine
Residency:
FSU – Sacred Heart Hospital Pediatric Residency in Pensacola, FL
Board certification:
American Board of Pediatrics
Why did you choose to practice pediatrics?
Children cannot help themselves, and what affects them is not their fault. I enjoy partnering with and educating families to improve their child's health.
What is most rewarding about your work?
Listening to babies talk, seeing smiles on children's faces, hearing their stories often full of imagination, and witnessing glimpses of their lives as they grow.
How does being a parent help in the way you provide care and work with your patients and their families?
I have three children between the ages of 15 and 20 and lots of stories to tell about parenting! I also have step-grandchildren and nieces and nephews that I adore. My empathy for the experiences that parents have increases every day. Each child is unique and each stage of development is different so I have learned to meet people where they are at with as much understanding as I can.
When working with your patients and their families, what is your approach?
I focus on the child and make them the center of the visit, while still listening to the family. I make eye contact with everyone in the room and try to be aware of the family's emotions. I try to take time to answer questions and offer lots of encouragement.
How do you stay healthy and happy?
I am a homebody most of the time; although I do love the beach and active vacations too. I enjoy hanging out with my family, one dog and 3 cats, and close friends. I like reading and relaxing, jogging and biking, and quiet activities when I'm not at work.