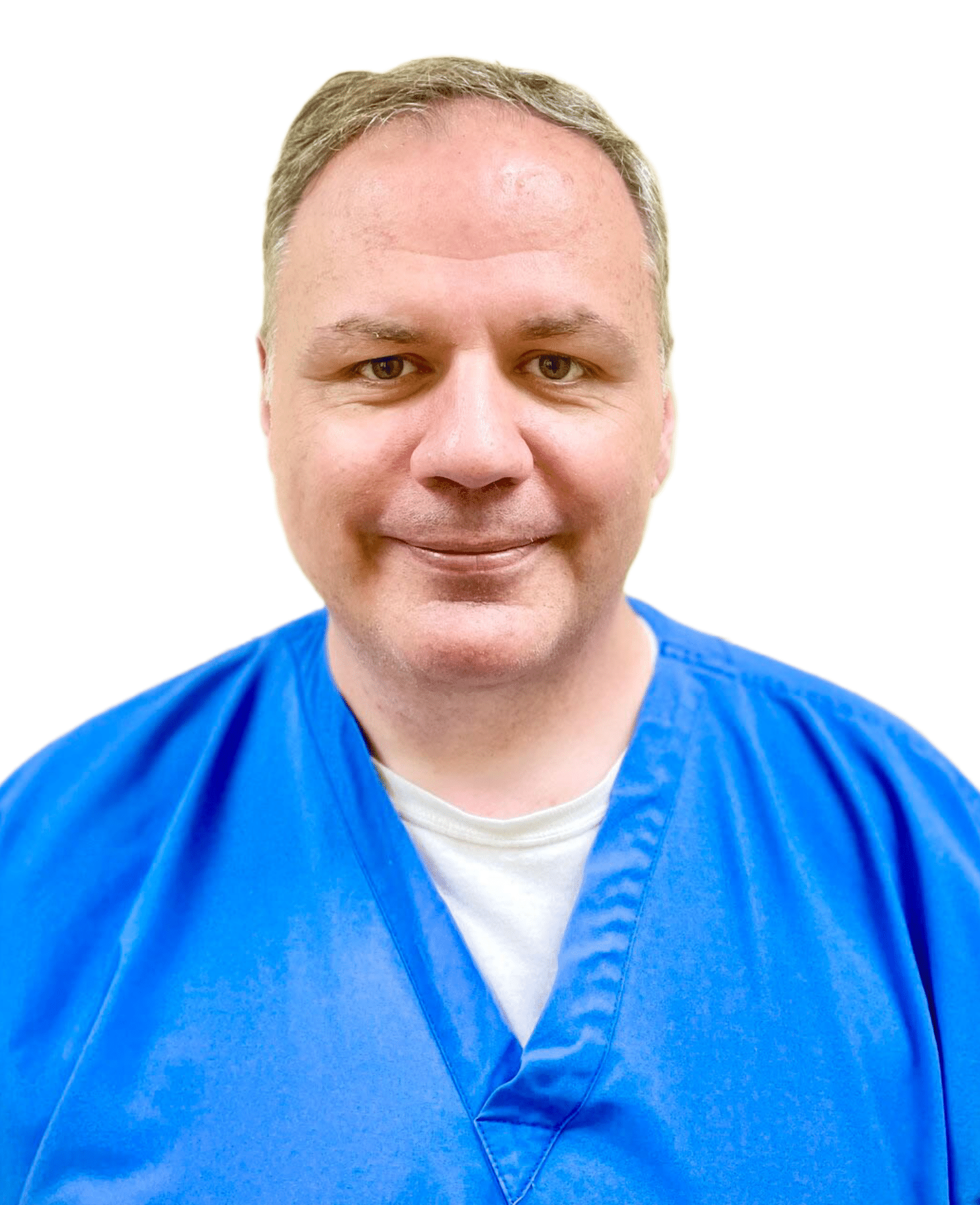 Education
Grad for NP University of Florida
Board certification
PNCB
Other languages spoken
Russian
Why did you choose to practice pediatrics?
I honestly fell into it when I was in the military because so many of my fellow nurses were scared of kids so I started working with kids in pediatric hematology and oncology. I fell in love with it then. At that time, my 2 bosses encouraged me to go back to school and get my nurse practitioners degree.
What is most rewarding about your work?
I would say not just treating kids that are ill but the relief that we are able to give parents and letting them know their child is okay.
How does being a parent help in the way you provide care and work with your patients and their families?
With every family that comes in, I treat them how I would want to be treated. I try to visualize myself in their own place with my own children.
When working with your patients and their families, what is your approach?
My moto with pediatric care is if they are worried then I am worried. I will never make them feel stupid. The right time to come in is if they are concerned.
How do you stay healthy and happy?
It is all about balance. You cannot be one thing. I am not defined by being a pediatric nurse practitioner. I am defined by my family and those around me. We cannot let our profession rule who we are or else we will burn out. As far as things I like to do to stay happy, I like to travel to see my kids, they are spread out across the southeast.