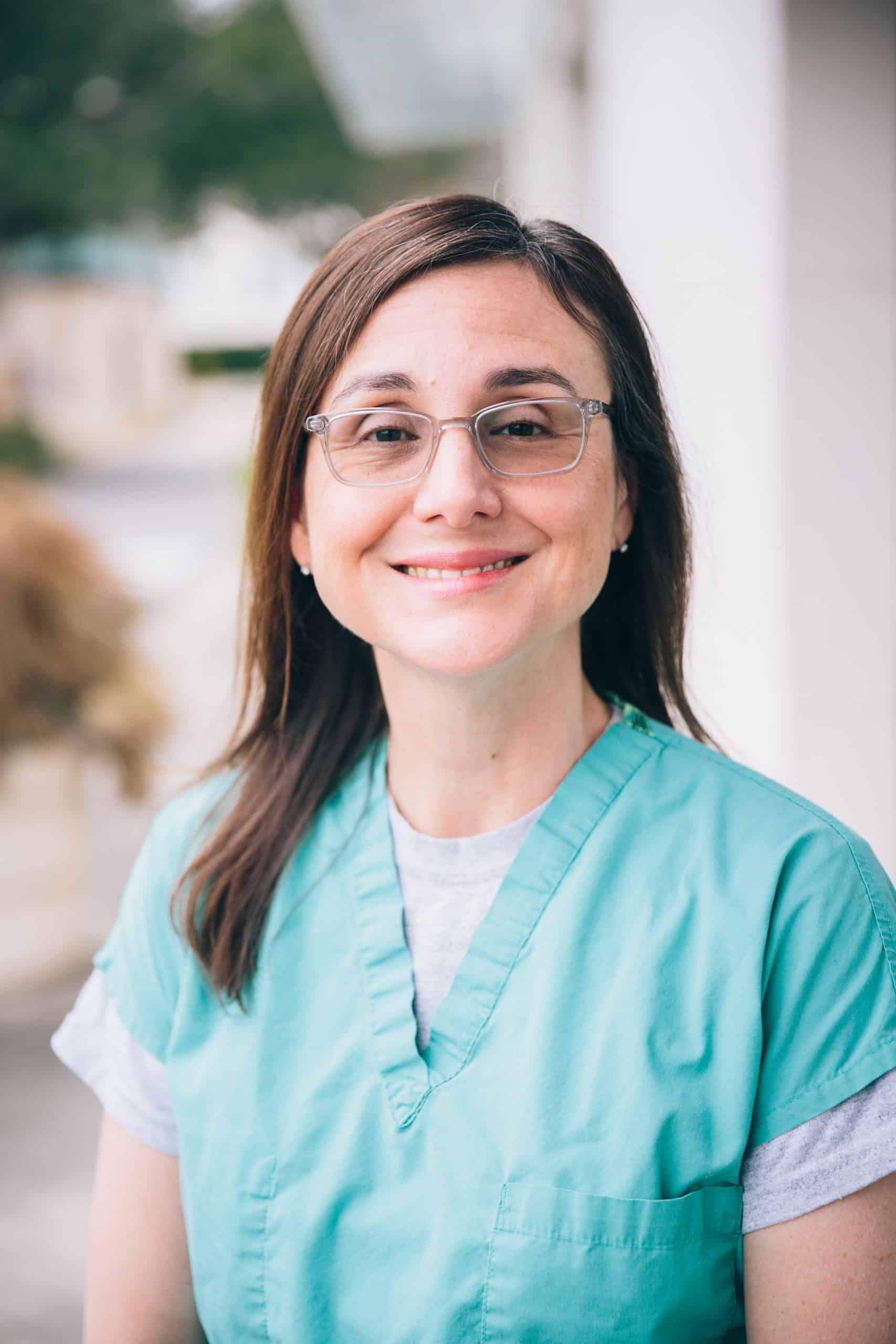 Education:
LSU Health Sciences
Residency:
LSU Health Sciences
Board certification:
Pediatrics
Other languages spoken:
Spanish
Why did you choose to practice pediatrics?
I pretty much decided when I was 12 years old. I had a great pediatrician and loved being with kids and babies.
What is most rewarding about your work?
Making the child and the parent feel better, reassuring parents and helping kids out."
If you are a parent, how does that impact and/or help in the way you provide care and work with your patients and their families?
I am an experienced parent, I have 2 teenagers. I feel like I can share with parents tricks of the trade and be more understanding about the worries parents have.
When working with your patients and their families, what is your approach? 
I usually take a detailed history from the parent first and get an idea of what is going on. I get a feel from the child and make them feel comfortable and relaxed. I like to talk through the exam to the parents and patient.
At the end I go through the diagnosis and what the recommendations are going to be and make sure all of their questions are answered before they go.
How do you stay healthy and happy?
I try to do things that I enjoy doing outside of work. Spending time with my family and trying to take vacations and live life and try not to bring the work home.