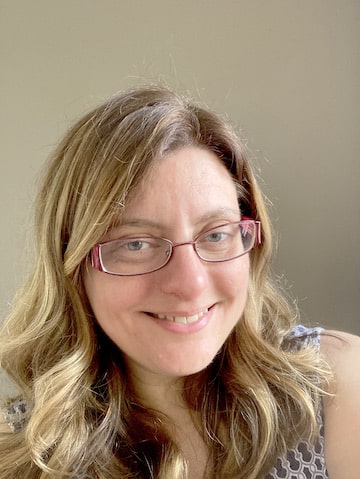 Education:
Medical Degree from University of Louisville School of Medicine; English Degree and premedical studies from University of North Carolina at Greensboro; Associate in Arts from Randolph Community College
Residency: Completed Pediatrics Training in Chattanooga and spent two years training in a combined program of Internal Medicine and Pediatrics in Memphis.
Board certification:
Pediatrics
Other languages spoken:
Intermediate Spanish
Why did you choose to practice pediatrics?
Taking care of patients and families holistically really begins at an early age. The habits and things we do while we are young affect us as we get older. Combating a lot of chronic illnesses, therefore, begins in childhood.
A bonus of working with kids is that it is fun, and you get to teach and play all at the same time.
What is most rewarding about your work?
Hugs and smiles! That truly makes the hard work rewarding. Nothing feeds the soul more than a child's laughter and smile.
If you are a parent, how does that impact and/or help in the way you provide care and work with your patients and their families?
Unfortunately, I'm not a parent, but I do have years of experience with working with children as well as studying development and behavioral issues in childhood.
When working with your patients and their families, what is your approach?
My goal for my patients is for them to be happy, healthy and well. During a visit, I initially address questions to the child in order to establish rapport as well as give them the autonomy to express how they are feeling. I also think this helps foster responsibility and independence, especially in our older kids. Listening and trying to understand the root of concerns is very important and I try to practice this in each interaction.
How do you stay healthy and happy?
I like to walk and hike, read and cook. Spending time with loved ones is also important. I don't get a lot of time to do all the things I enjoy, but I try to make time every day to do something that rejuvenates me.