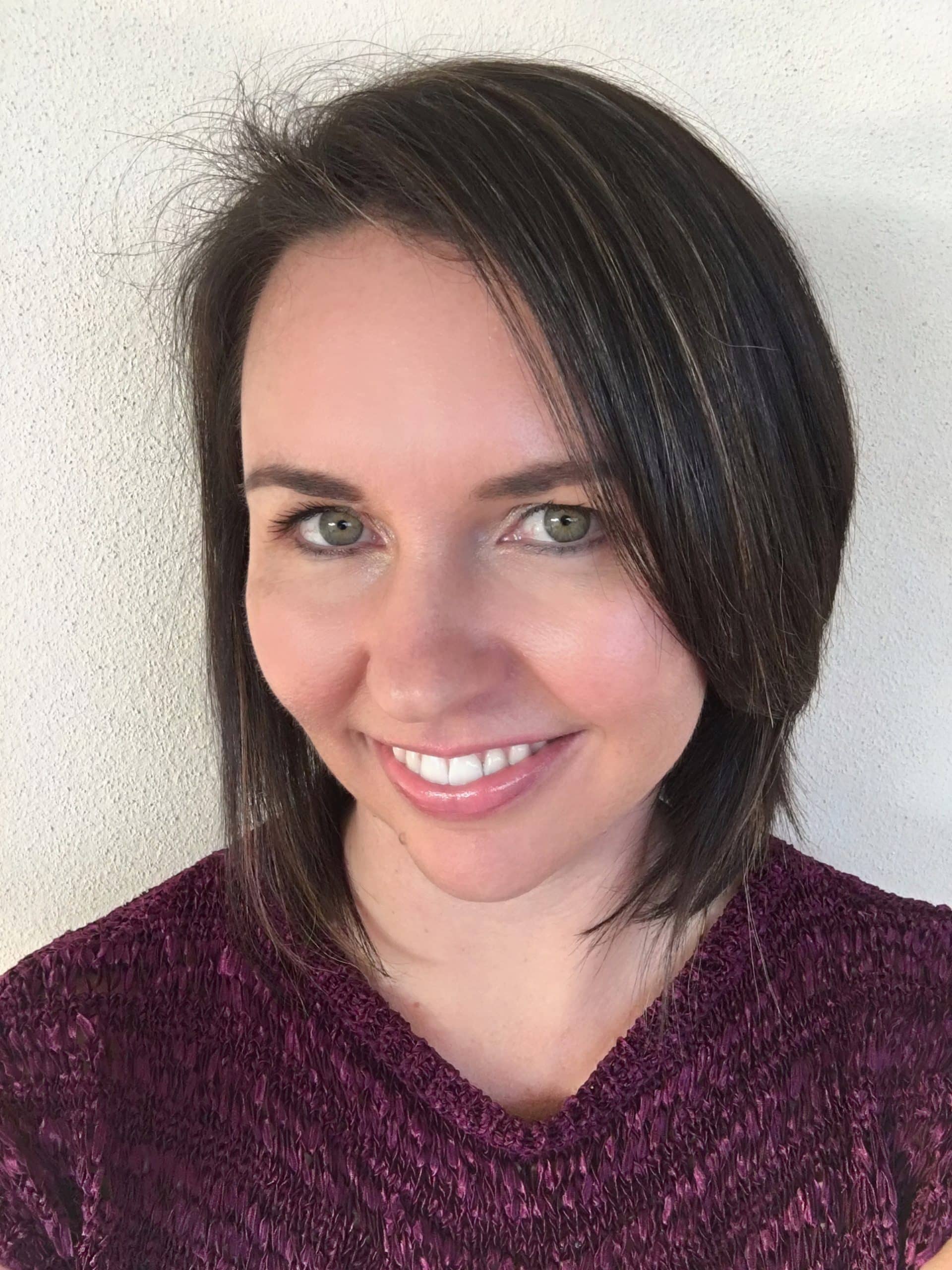 Education
University of South Florida
Board certification
AANP
Why did you choose to practice pediatrics?
Children give my job life!
What is most rewarding about your work?
My affinity for children makes me an effective advocate for them during their time of need.
How does being a parent impact and/or help in the way you provide care and work with your patients and their families?
As a parent, I feel I have a natural rapport with children.
When working with your patients and their families, what is your approach?
I provide support, guidance, and information as appropriate.
How do you stay healthy and happy?
When not at work I can be found tending to my farm and land with my four children and husband, which fills my soul.