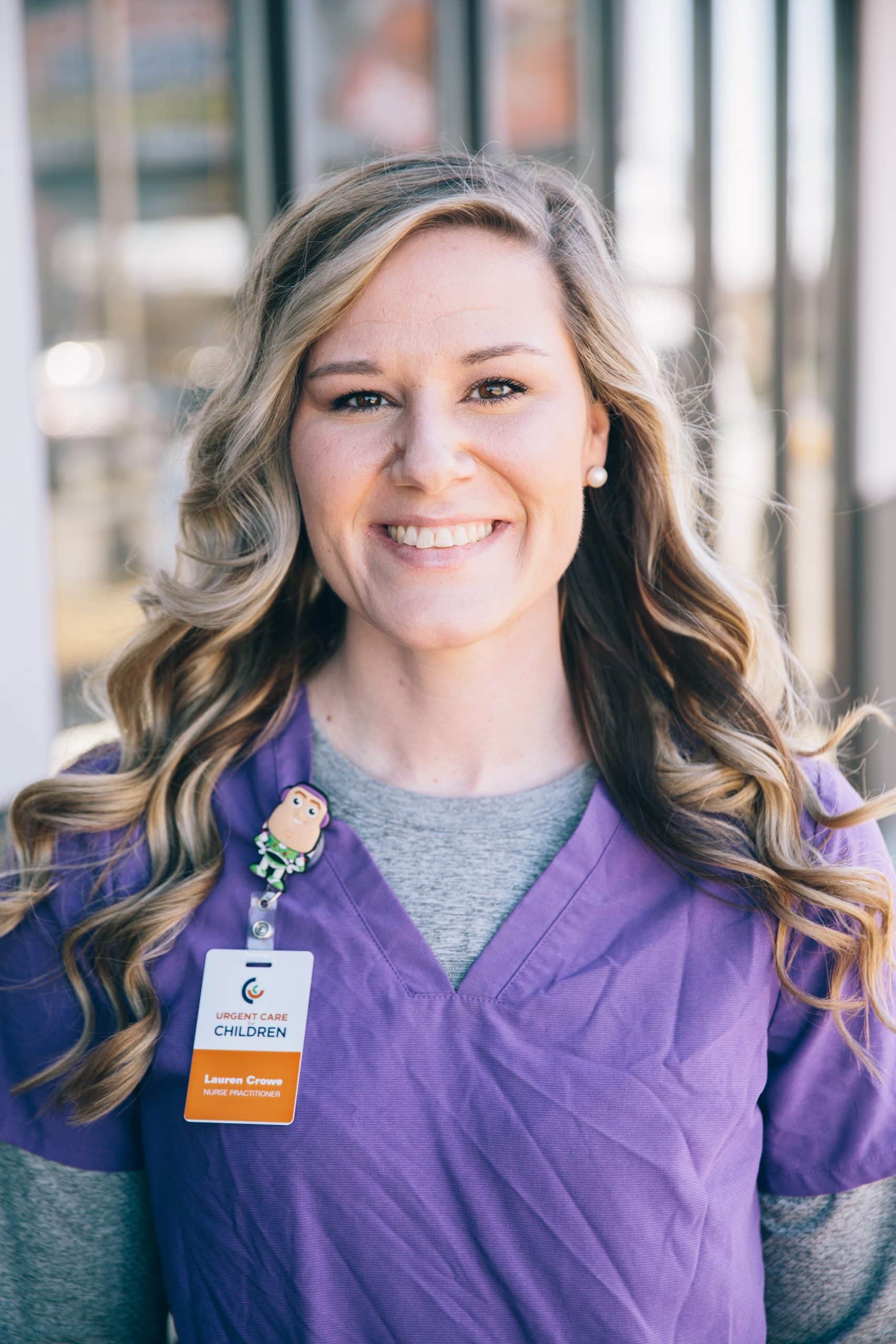 Education:
Masters at Carson Newman, BSN Lee University
Residency:
Board certification: AANP
Other languages spoken:
Basic Spanish
Why did you choose to practice pediatrics?
From the beginning I have always felt called to help kids. I did a lot of oncology and was really inspired by
kids, they just do not stop, kids can push through anything and it is just really inspiring.
What is most rewarding about your work?
That patients and the staff. Having the parents come in on their worst day and saying what they need to hear
is just relieving to them and knowing you also helped the kiddos.
If you are a parent, how does that impact and/or help in the way you provide care and work with your patients and their families?
I think that being around kids helps you understand them in a different light. It allows me to incorporate what
they love into the care I provide. You can make them at ease when you know you are distracting them. You
get to entertain them when they are not sick so when they are sick you can distract them with what they love.
When working with your patients and their families, what is your approach?
I like to think that when parents come see me they can feel non-judged and can express all their frustrations
and concerns. I can relate to them without talking over their head. I try to be honest with them, and try to
approach them with honesty about their child's care. Talking to them in a way they understand helps to clear
up a lot of confusion.
How do you stay healthy and happy?
My husband and I are best friends and we like to travel and walk with our chocolate lab and watch football
games. Watching all our nieces and nephews play and being involved in church as well as our family and
friends helps me stay happy.