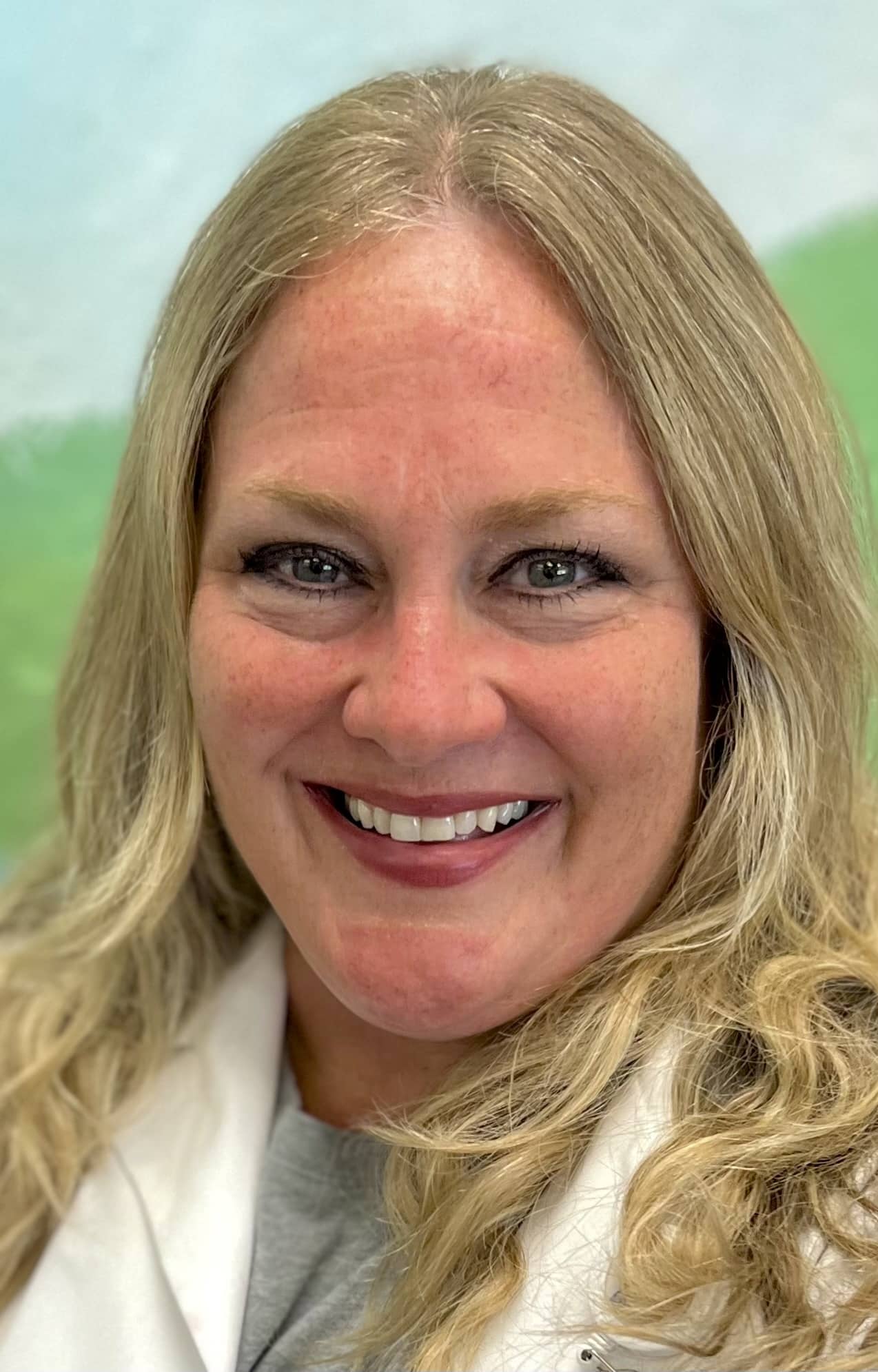 Education
University of South Alabama: Bachelors and Masters/PNP – BSN in 1996 and MSN/CPNP in 2000
Board certification
Certified by Pediatric Nursing Certification Board (PNCB)
Why did you choose to practice pediatrics?
I chose pediatrics because I simply love children! I love the innocence and vulnerability that childhood brings and knew early on this was what I meant to do.
What is most rewarding about your work?
The most rewarding part of my day is when I see a child heal – from a small problem to a more serious issue. I feel grateful that a parent trusted me to care for their child and it fills my heart with joy when I truly feel like I've made a difference in the life of a child.
How does being a parent help in the way you provide care and work with your patients and their families?
Being a mother to 3 children has impacted the way I care for my patients and families immensely. I can relate to a parent worried to death about their sick or injured baby/child/teenager because I've walked in their shoes. I can empathize because I'm a mother too. I've found that parents get more reassurance from me when I share a similar situation that happened with one of my kids. Motherhood has taught me almost as much as my education/training! Lol
When working with your patients and their families, what is your approach?
My approach is hands down, LISTEN to the parent. Every child is unique and often presents differently for the same problem/diagnosis.  The parent or caregiver is the one that KNOWS their child best so I approach all of my patients and families with an open ear ready to listen, truly listen,  and hear their concerns.
How do you stay healthy and happy?
Aren't we all still trying to figure this one out?! For me, I always strive  to be a better version of myself than I was yesterday.  This starts with ensuring I get enough sleep.  So… sleep, time spent hanging out with my now teenage kids, playing with my dog, staying connected to friends and family, and LAUGHING! Sometimes, MOST times, we all need a good belly laugh!  A good podcast, movie, or audiobook are all contributing to my well-being too.