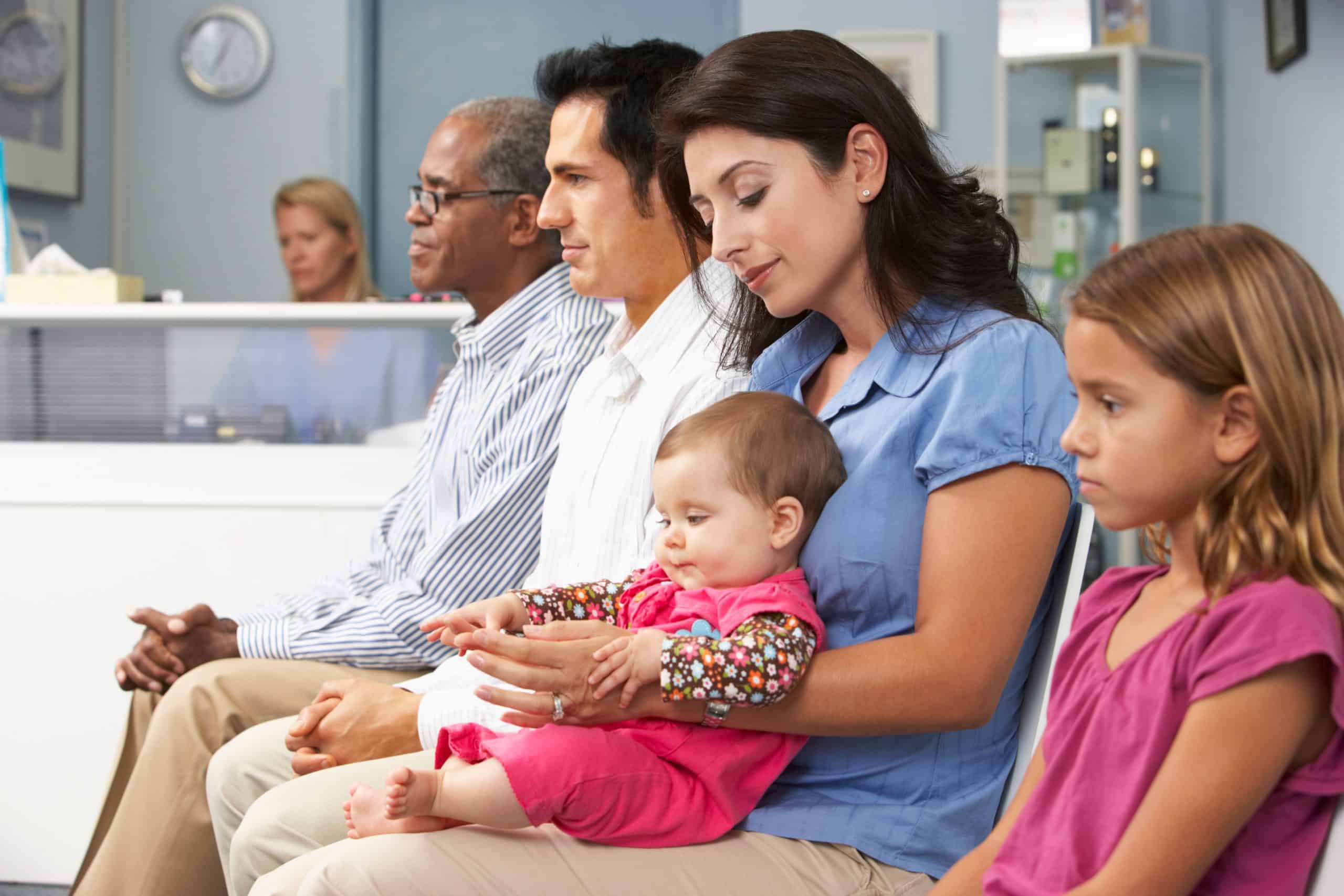 The Importance of Accessible Pediatric Urgent Care
The American Academy of Pediatrics (AAP) has raised concerns about the harmful impact of Emergency Department (ED) overcrowding on children and is urging pediatricians and leaders of pediatric systems to be aware of the issue. According to a recent study, more than 80% of ED visits by children occur in EDs that are not a children's hospital.
Studies have shown that increased medical errors, patients leaving without receiving care, and inpatient mortality are directly correlated to the critical overcrowding issue. The AAP Committee on Pediatric Emergency Medicine has provided recommendations to improve care, including accessible outpatient resources that consider patient-and-family centered factors for seeking care, including unscheduled visits.
Urgent Care for Children was founded five years ago to provide pediatric-specific care, filling a gap in care between pediatricians and the ED. The model focused on providing access to pediatric experts at times when most pediatricians are not available, such as evenings, weekends, and holidays.
Access is one thing, but a focus on educating and empowering parents and caregivers to make the most appropriate decision on where to seek care needs to come to the forefront. There is confusion around when to take a child to urgent care vs. the ED, which is clearly impacting the overcrowding issue. According to Dr. Allury Arora-Lal, Founder and Chief Medical Officer of Urgent Care for Children, the general rule of thumb is when a child is experiencing any life threating situation, such as trauma, significant blood loss, loss of consciousness, a seizure, difficulty breathing, or anaphylaxis, they should be taken to the ED. All other issues can and should be handled at an urgent care center.
As the ED overcrowding issue continues, there is a greater risk of long wait times, difficulty accessing care, and patient mortality. It's important for parents and caregivers to know the resources they have in their community so that they are prepared if an issue should arise.
The importance of pediatric-specific urgent care centers cannot be overstated. By providing access to pediatric experts, children will receive the care they need when they need it, helping to minimize the current overcrowding issue.
Urgent Care for Children is one of the Southeast's highest patient-rated urgent care provider, with 17 clinics across the Southeast. The organization's licensed, on-site pediatricians and pediatric nurse practitioners offer acute diagnostic and treatment care for children ages zero to 21 with non-life threatening needs. Urgent Care for Children proudly runs the nation's first sensory-inclusive urgent care facility and offers an everything under one roof model with in-house x-ray, lab, and pharmacy. Learn more about the services offered by Urgent Care for Children today!