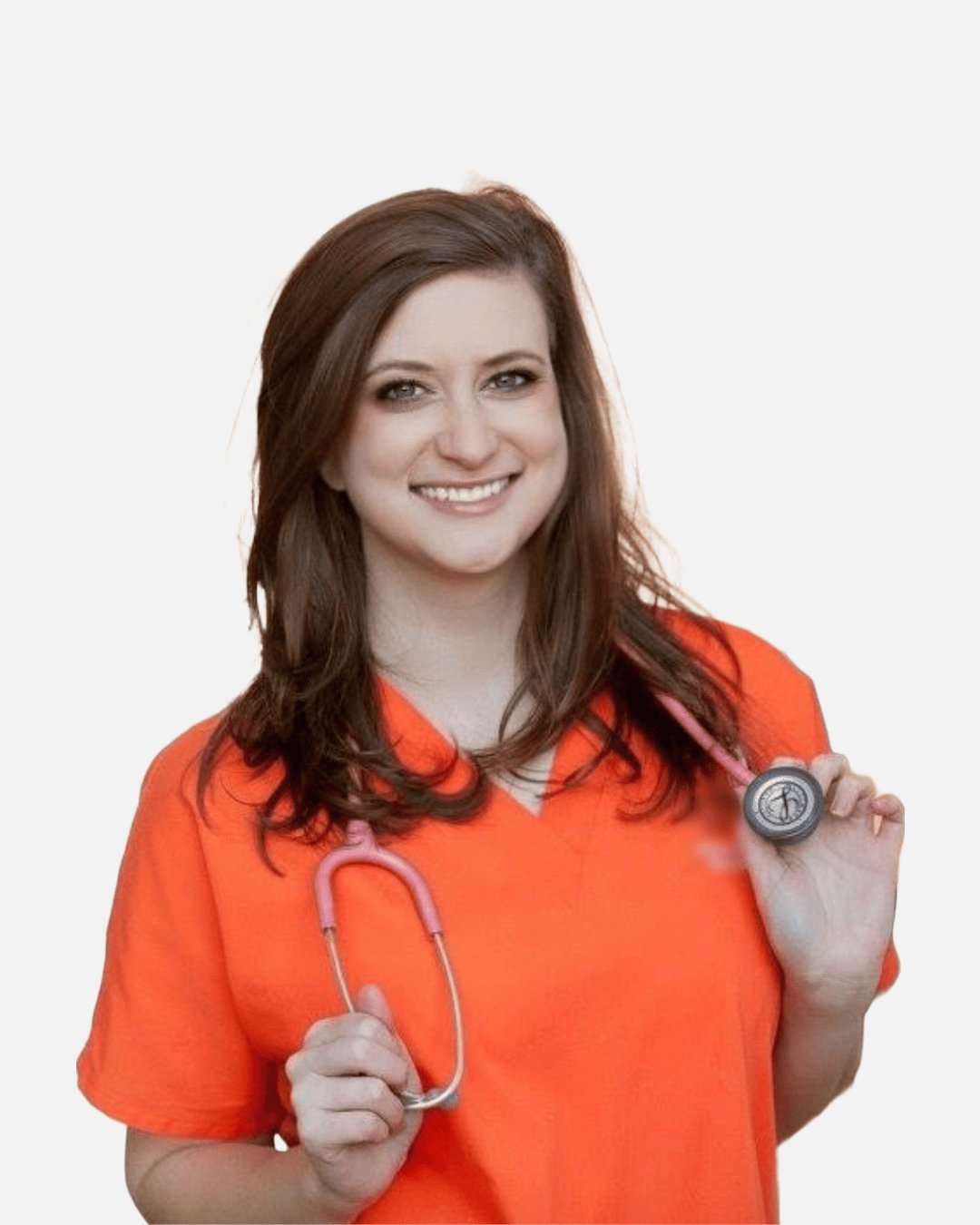 Education:
University of Alabama at Birmingham
Residency:
Children's of Alabama
Board certification:
Acute Care Pediatric Nurse Practitioner
Why did you choose to practice pediatrics?
I chose to work in pediatrics because children are resilient and altruistic. Every child handles sickness differently, but most handle it with stride. Children's wide variety of injuries and illness' can make diagnosing challenging, but their resilience and positive attitudes is always rewarding.
What is most rewarding about your work?
The most rewarding part of working in the medical field is making children and their families feel safe and heard. No one enjoys going to the doctor or feeling sick.
When working with your patients and their families, what is your approach?
When I work with my patients and families, I make sure to truly listen. I will always support the saying "mother's gut is always right". The families that bring their children to us, are fearful or looking for answers. I will always listen, and make sure to provide education and reassurance.