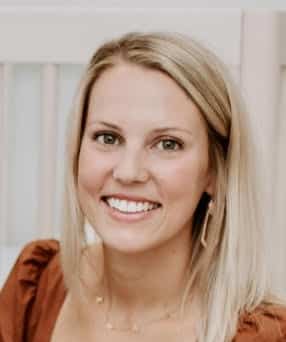 Education:
University of Tennessee, Doctorate of Nursing Practice with a concentration in pediatric primary care 
Board certification:
Pediatric Nursing Certification Board (PNCB)
Why did you choose to practice pediatrics?
I chose pediatrics because it combined my love for children with my love for nursing and allows me to enjoy going to work every day!
What is most rewarding about your work?
Having the opportunity to not only take care of children but also provide care and guidance for the entire family unit. 
If you are a parent, how does that impact and/or help in the way you provide care and work with your patients and their families?
Being a new parent, I have seen firsthand how important listening and communication is for providing care. I try to make it my goal to make all patients and families feel listened to while providing an area for safe and open communication as it pertains to their healthcare needs. 
When working with your patients and their families, what is your approach? 
My approach in providing care involves holding the practice of family-centered care at the forefront. This ensures the health and wellbeing of children, and their families are maintained in a respectful and professional manner while allowing open communication and patient/family participation in their healthcare. 
How do you stay healthy and happy?
I stay healthy and happy by making sure to get outside and get some sunshine, staying active, maintaining a healthy diet, and making time in my busy schedule to relax and enjoy my family.