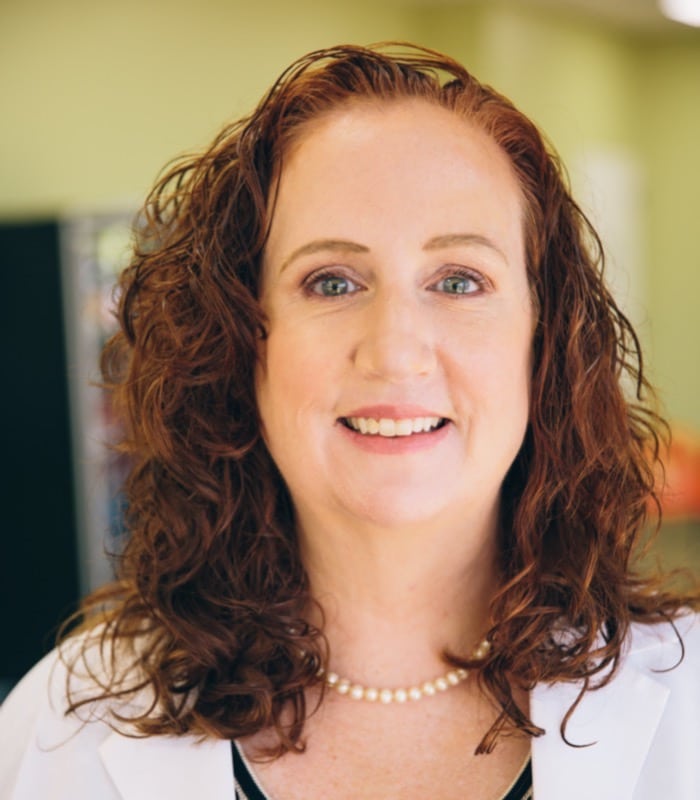 Education
BFA graphic design RIT, BS Nursing UAH, MS Family Nurse Practitioner UAH
Board certification
AANP
Why did you choose to practice pediatrics?
I started out as a NICU and well-baby nurse and fell in love with pediatrics. While in NP school I sought out pediatric opportunities.
What is most rewarding about your work?
I love educating and empowering parents to care for their children.
How does being a parent impact and/or help in the way you provide care and work with your patients and their families?
I have three children each with their own health needs. As they are teenagers now, I try to help them advocate for themselves so they can be healthy knowledgeable adults. I like to support parents in the same way.
When working with your patients and their families, what is your approach?
I really believe in explaining the why. Why we need good prevention, why their child needs to stay home, why we don't need an antibiotic if it isn't needed etc.
How do you stay healthy and happy?
I take a dance class and love to travel.