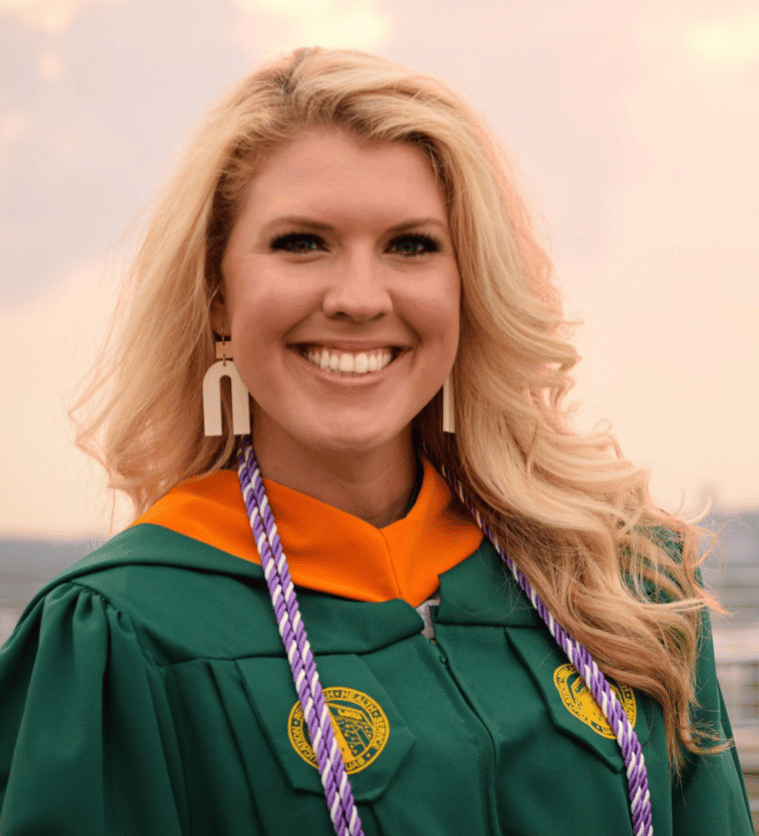 Education:
University of Alabama at Birmingham
Residency:
Children's of Alabama
Board certification:
Certified Pediatric Nurse Practitioner – Primary Care
Why did you choose to practice pediatrics?
With my love for children and genuinely enjoying being around them even when they are ill, I chose to specialize and practice in pediatrics. The ability to provide care for a patient through many stages of growth and development, as well as addressing a parent/guardian's concerns provides many unique opportunities. How resilient, fun, and full-of-life pediatric patients are, is just a bonus!
What is most rewarding about your work?
The most rewarding thing about my work as a Pediatric Nurse Practitioner is providing knowledge, guidance, and encouragement to parents/guardians.
How does being a parent help in the way you provide care and work with your patients and their families?
I am not a parent but have many friends who are, which guides my empathy and patience in all situations.
When working with your patients and their families, what is your approach?
When working with patients and their families, I aim to create a safe and encouraging environment that meets their physical and emotional needs, allowing them to feel respected and heard. I take the time to not only listen to their concerns but also educate them to feel comfortable making the appropriate next steps in their child's care.
How do you stay healthy and happy?
I stay happy and healthy by exercising, whether it's cycling, barre, or Pilates, and spending time with my family, friends, and Black Lab, Minkah!